Getty Images has announced the three recipients of the 2019 Reportage Grants and former DMJX student Hashem Shakeri has won a grant of $ 15,000.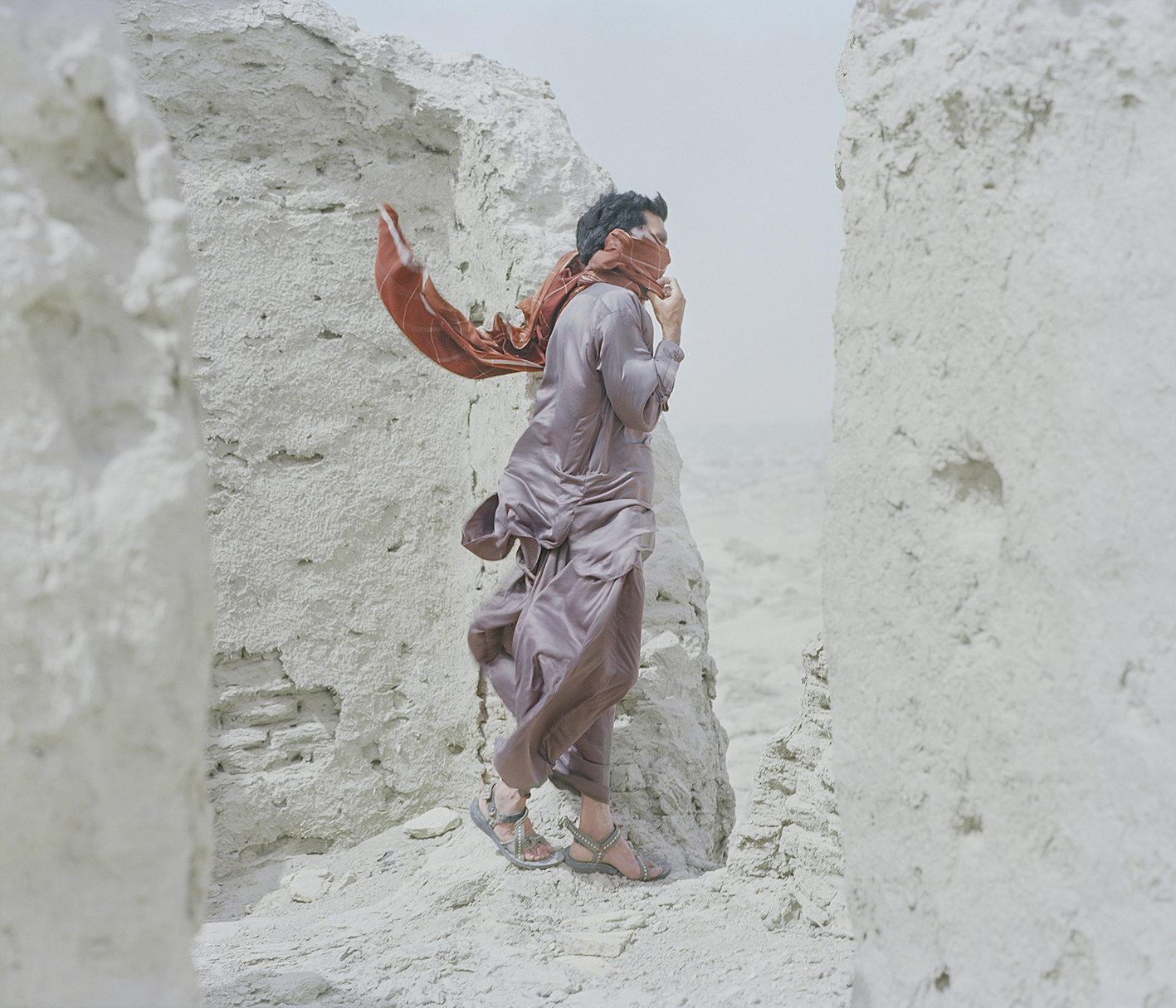 Hashem Shakeri has received the prize based on his project "An Elegy for the Death of Hamun", which he made as his final project during Photo I in 2018.
"An Elegy for the Death of Hamun" is examining the drying up of Lake Hamun and the transformation of a once fertile region and community, into a desert – due in part to climate change and the construction of dams upriver in Afghanistan.
The other two recipients are Daniele Volpe for Ixil Genocide and Anna Boyiazis for Finding Freedom in the Water.