In co-operation with OsloMet and Canon Europe, DMJX arranged a very present online talk this Friday with Fabio Bucciarelli. who recently covered the Covid-19 situation for New York Times.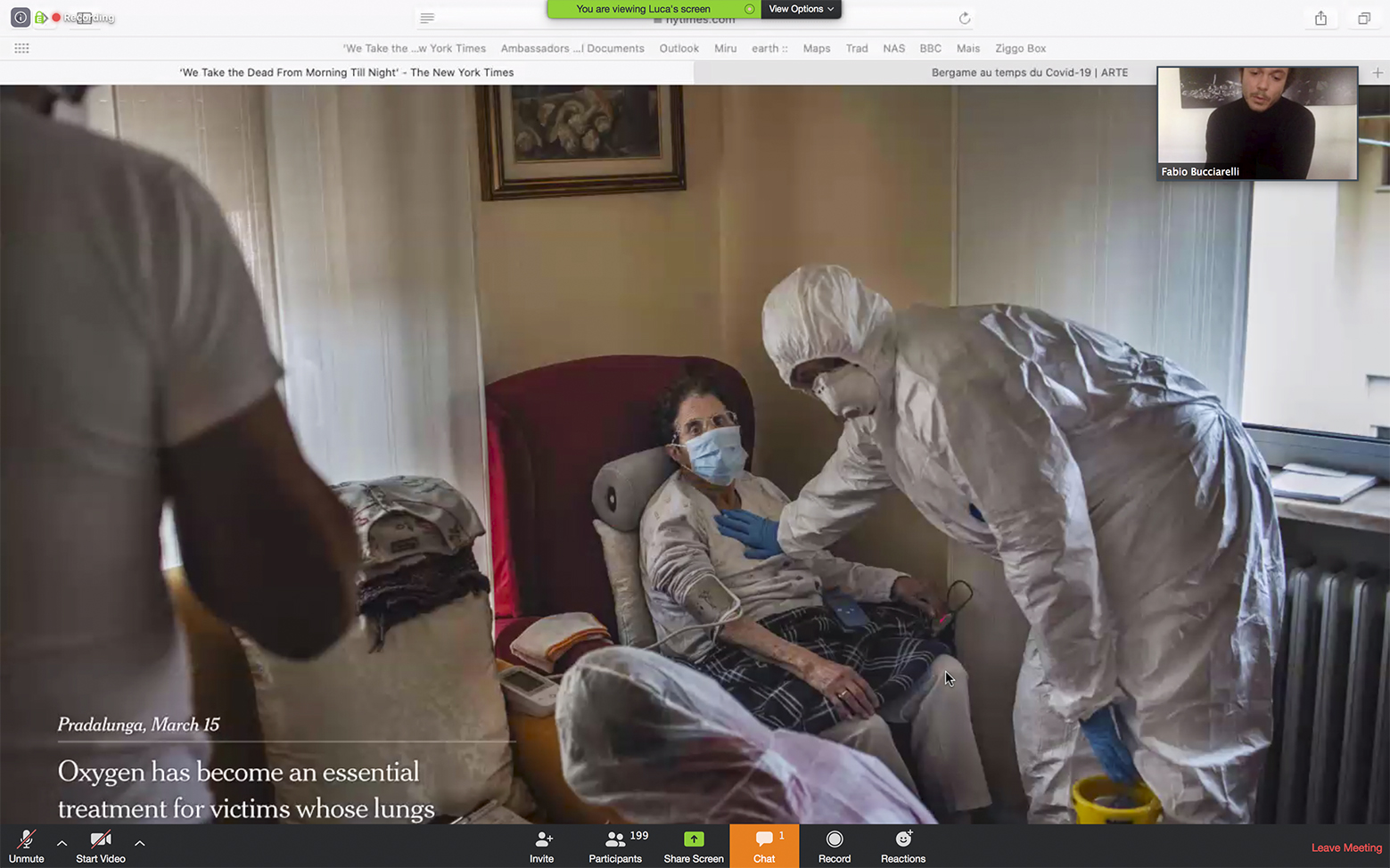 More than 200 photographers from all over the world attended the very educational lecture, where Fabio Bucciarelli shared a lot of his experiences from working with the project.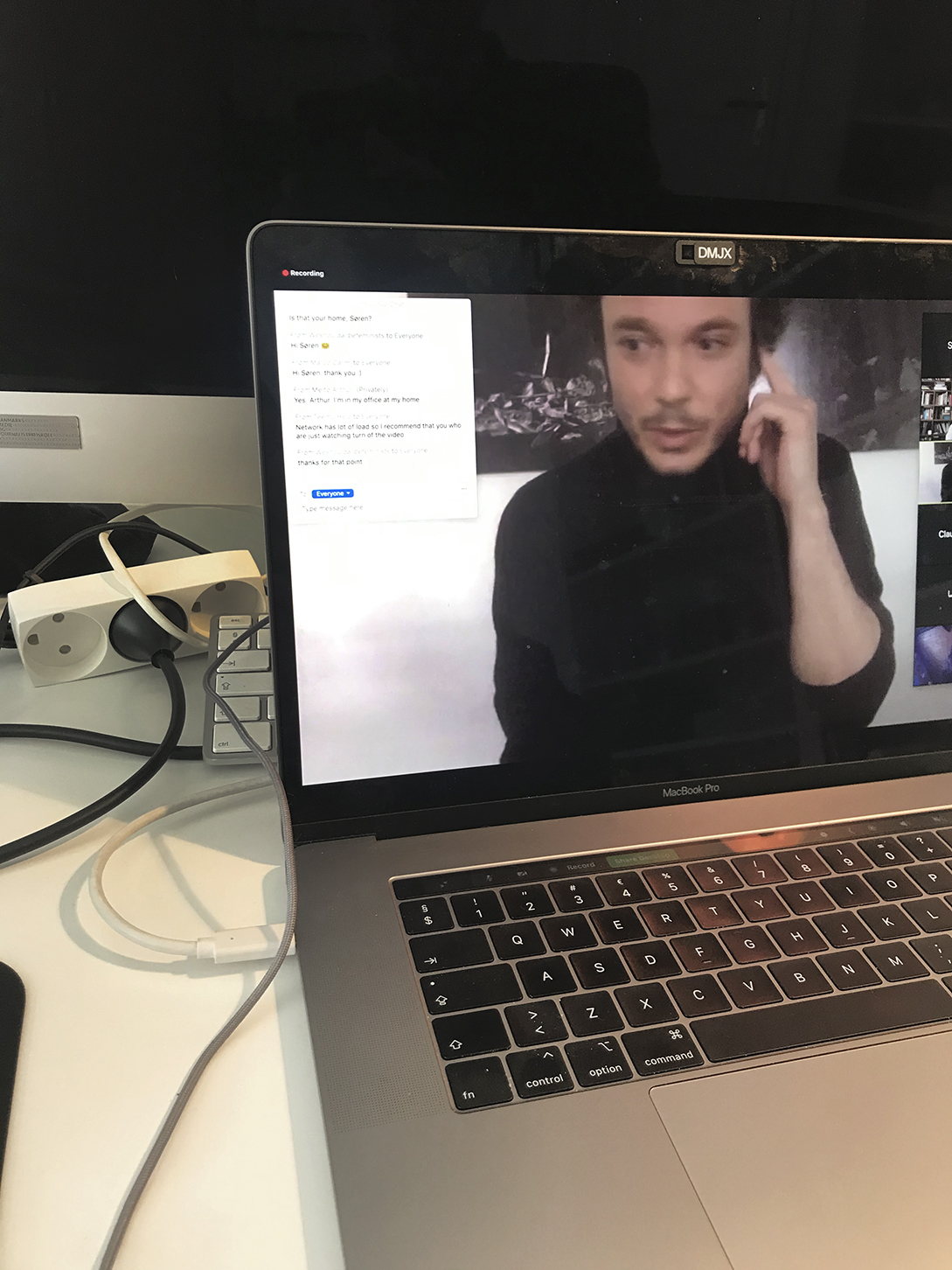 The lecture is the first in a series of lectures that OsloMet and DMJX will organize with the support from Canon Europe and Canon Student Development Programme.