Five still picture stories and two digital stories made at DMJX have been selected for the 7th Lumix Festival, which should have been held from the 24th till 28th of June in Hanover.
Due to the Covid-19 crisis the original festival has unfortunately been cancelled. Instead, the organizors have transformed the festival into a digital festival, which will take place from the 19-28 June.
The digital festival will consist of live talks, interactive discussions and podcasts. There will be online presentations and the selected stories will be exhibited. Just like at the original festival, it will be possible to participate in portfolio reviews. Finally, this year's winners will be revealed in a digital award show.
Five out of the 50 selected still pictures projects are from DMJX while two out of the 18 selected stories within the category for digital story telling are made at DMJX.
The selected DMJX stories are: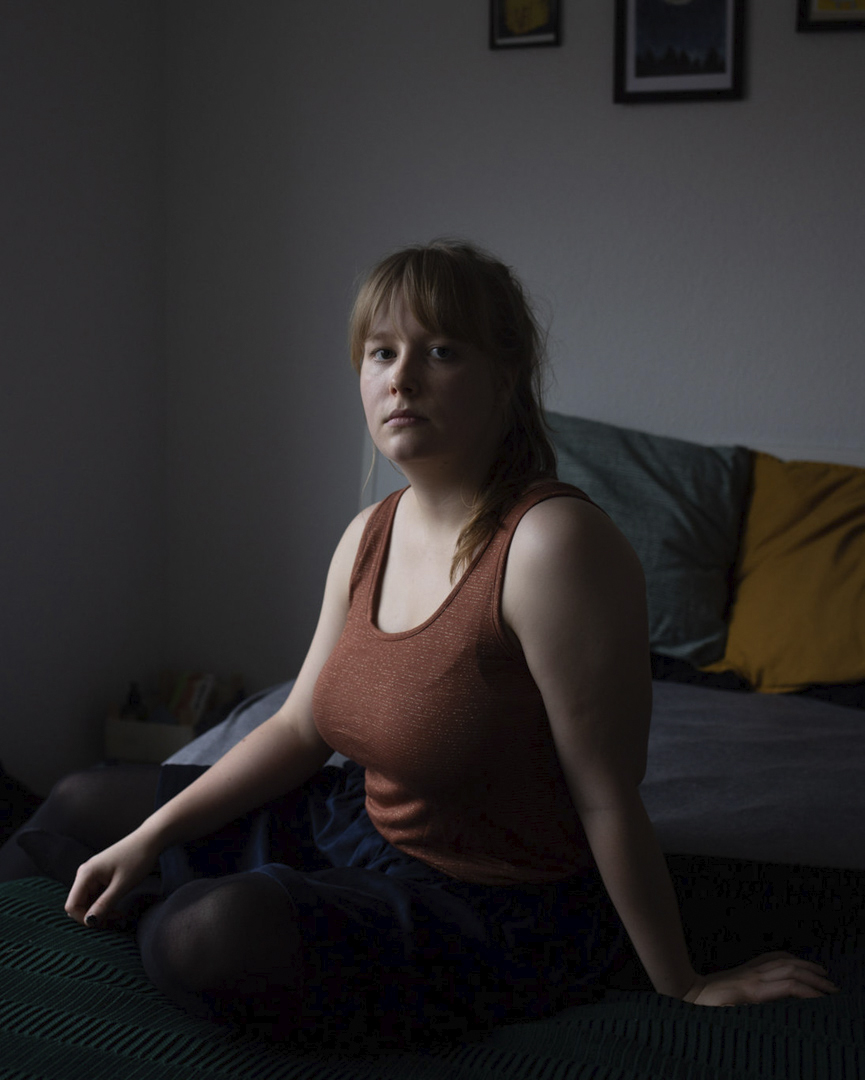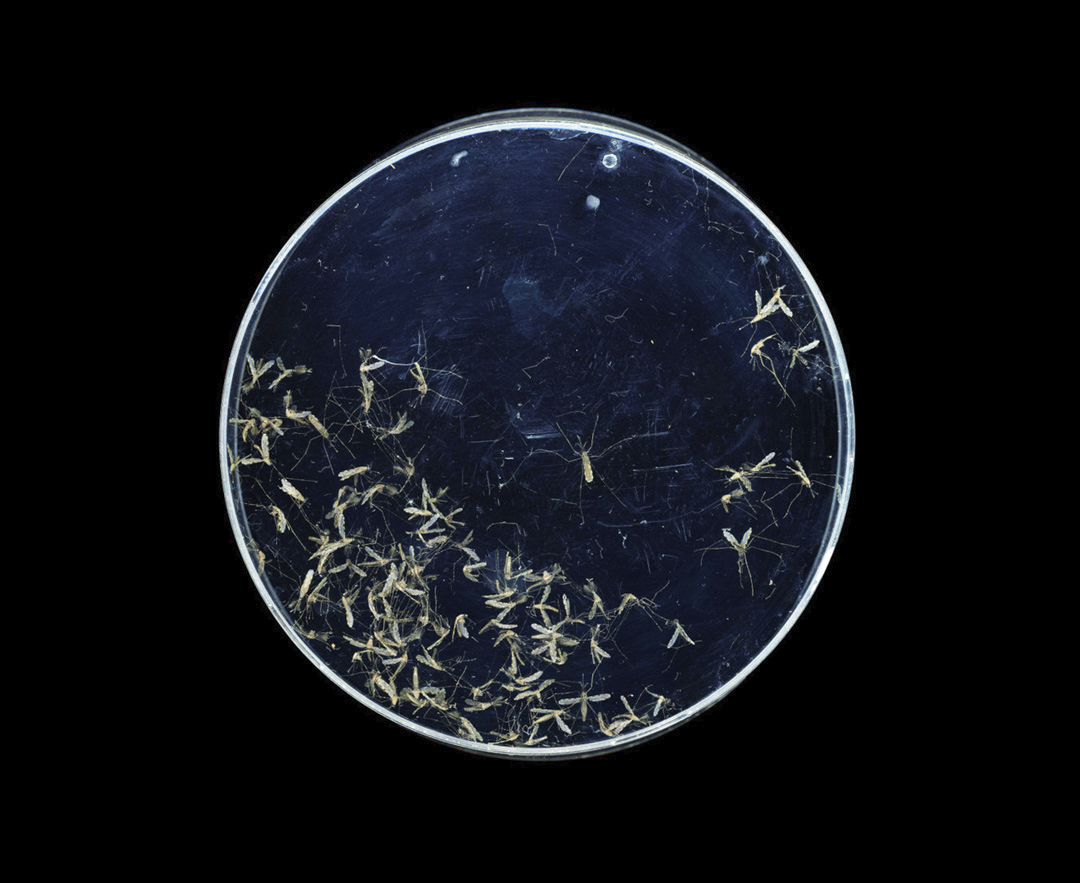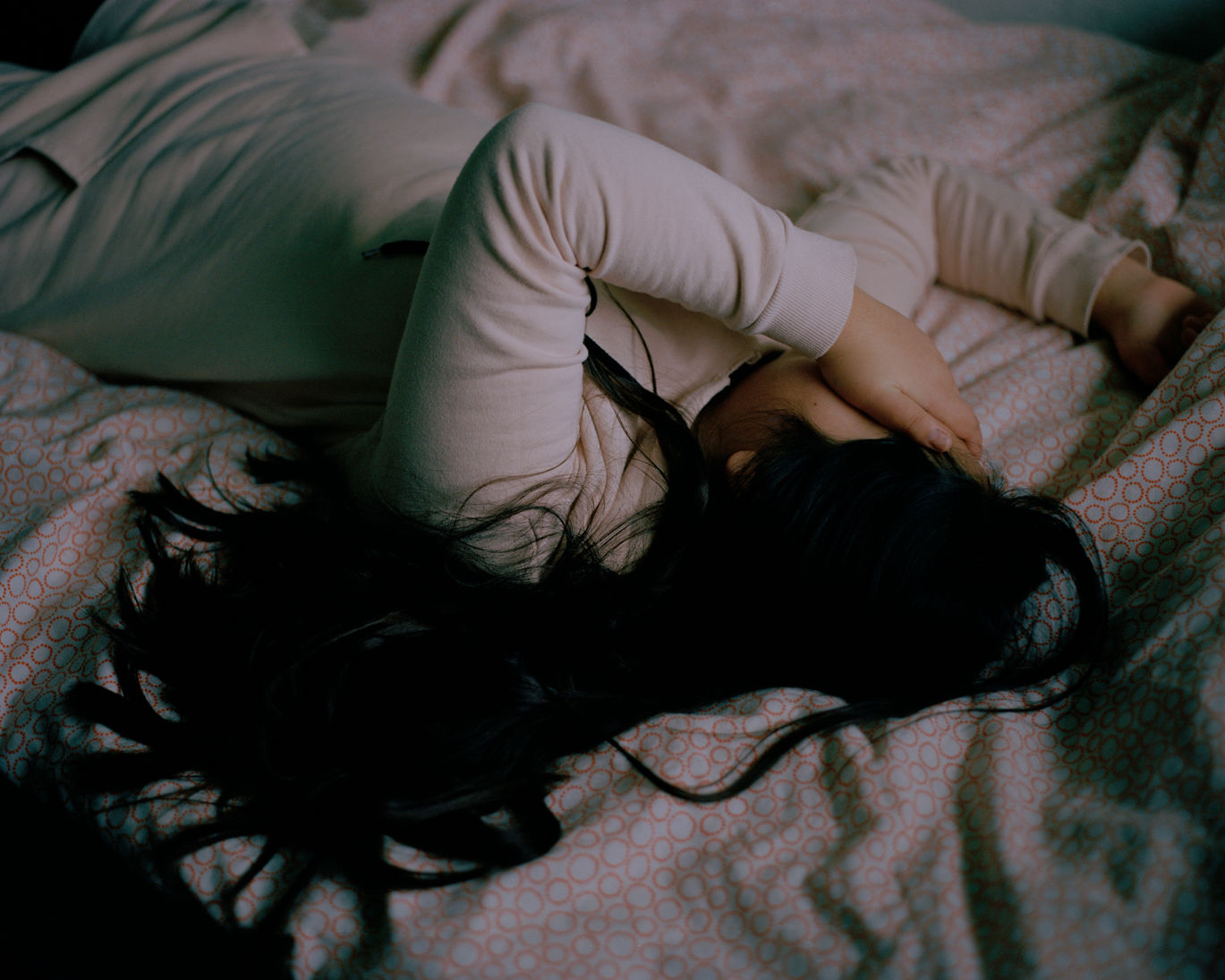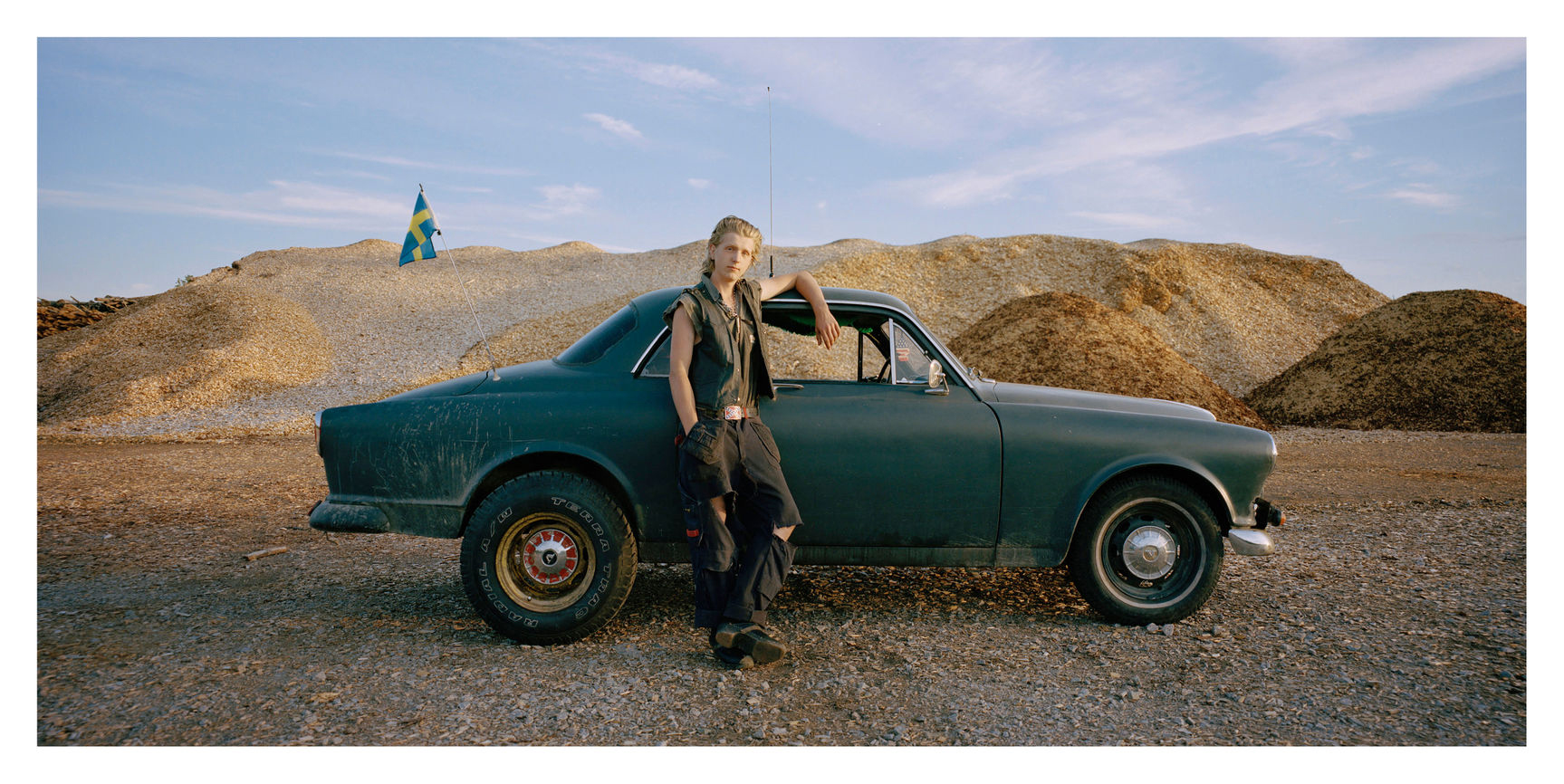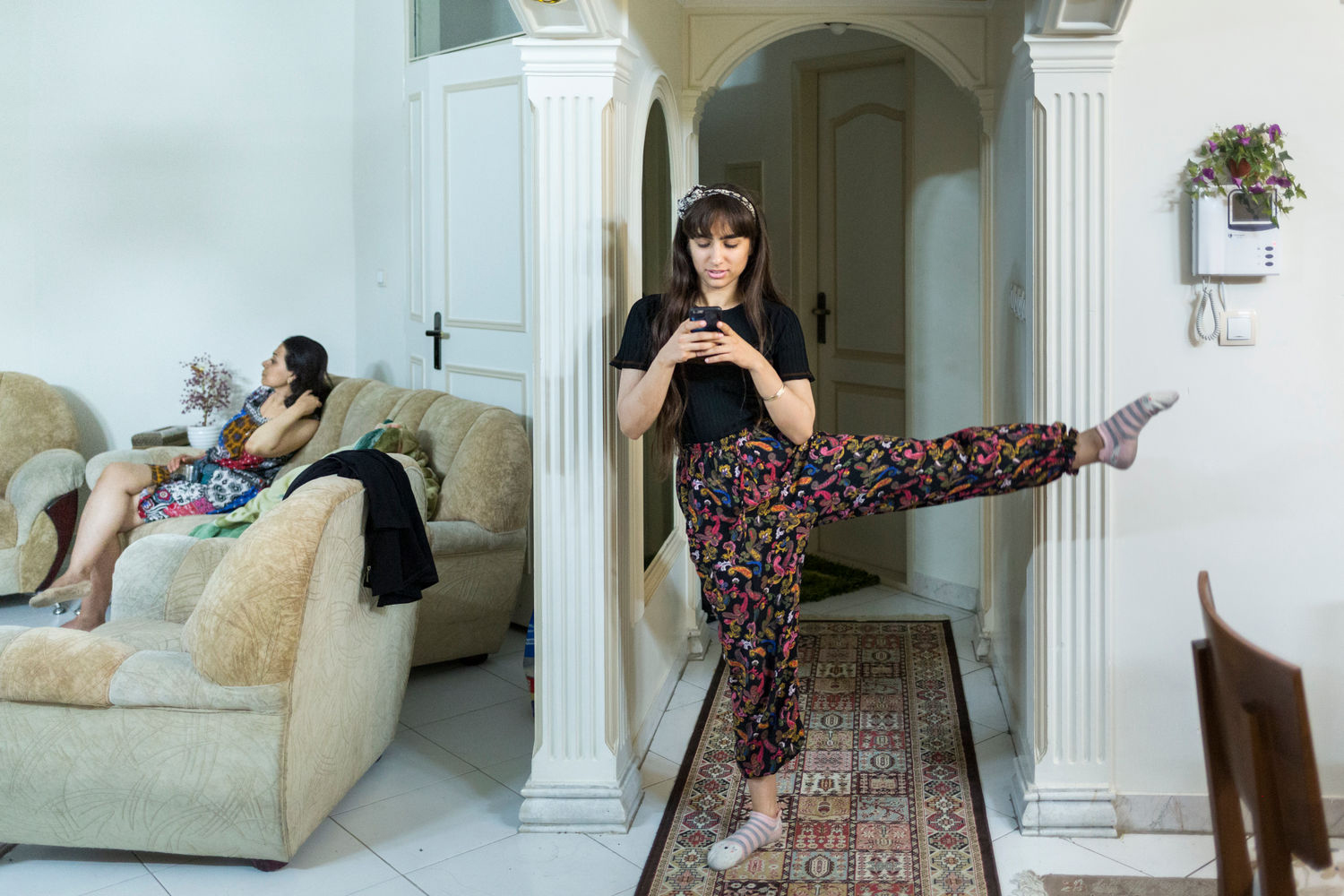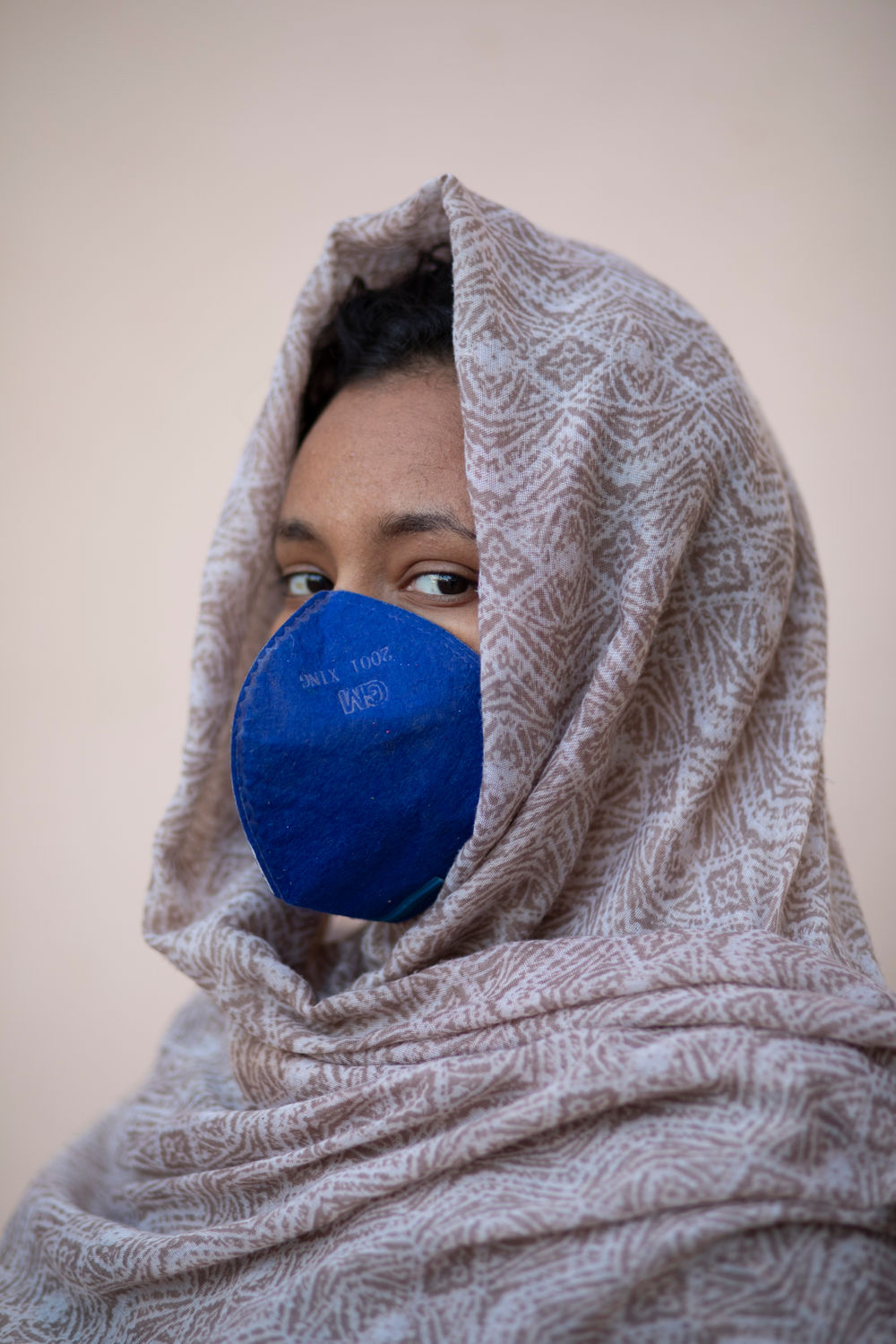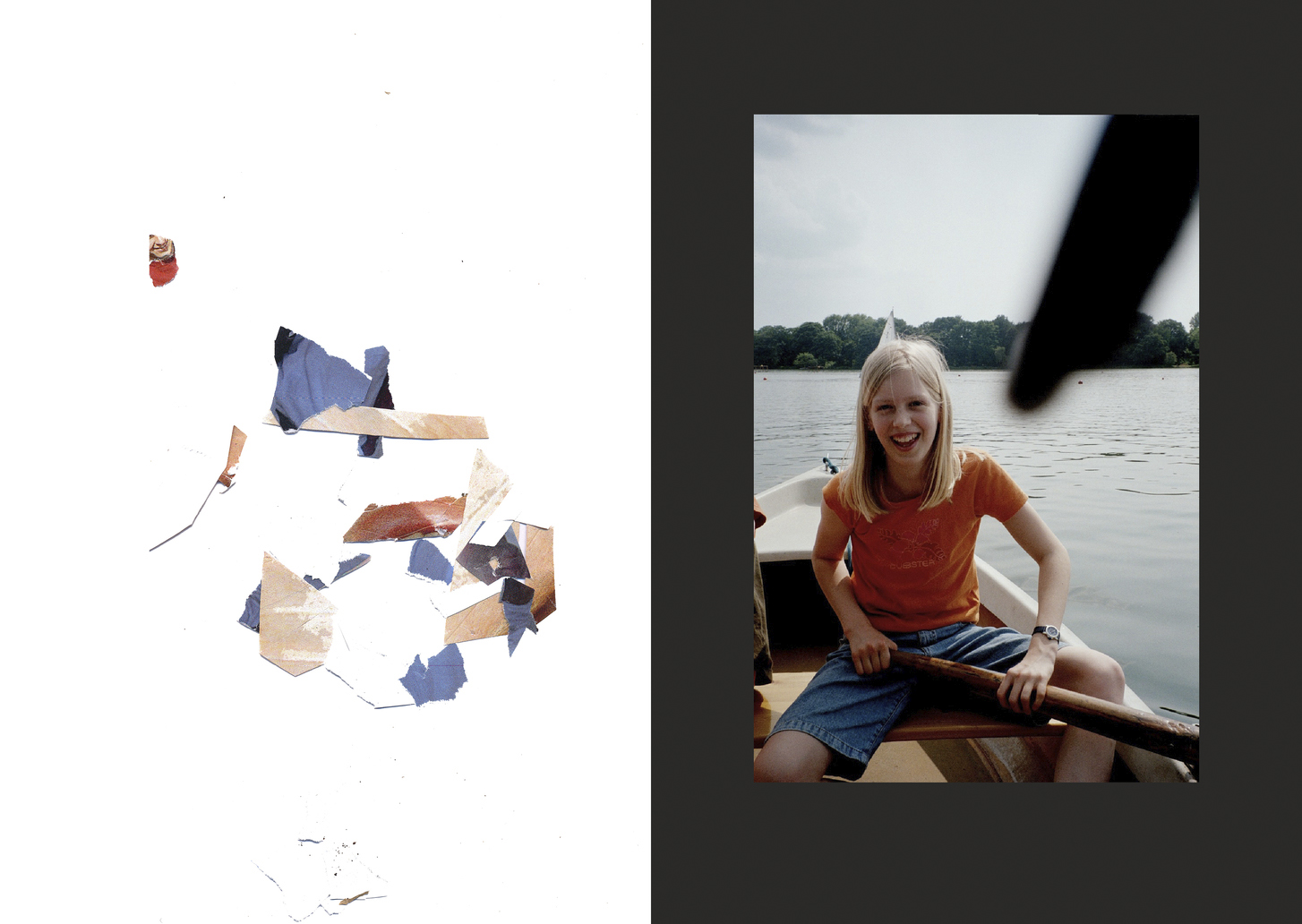 Current DMJX student Rafael Heygster is also selected for the Lumix Festival with his project "I Died 22 Times", which he made before studying at DMJX.