Our Danish second term students exhibit their magazine stories at the Library and Citizens' Services at Aarhus Harbour.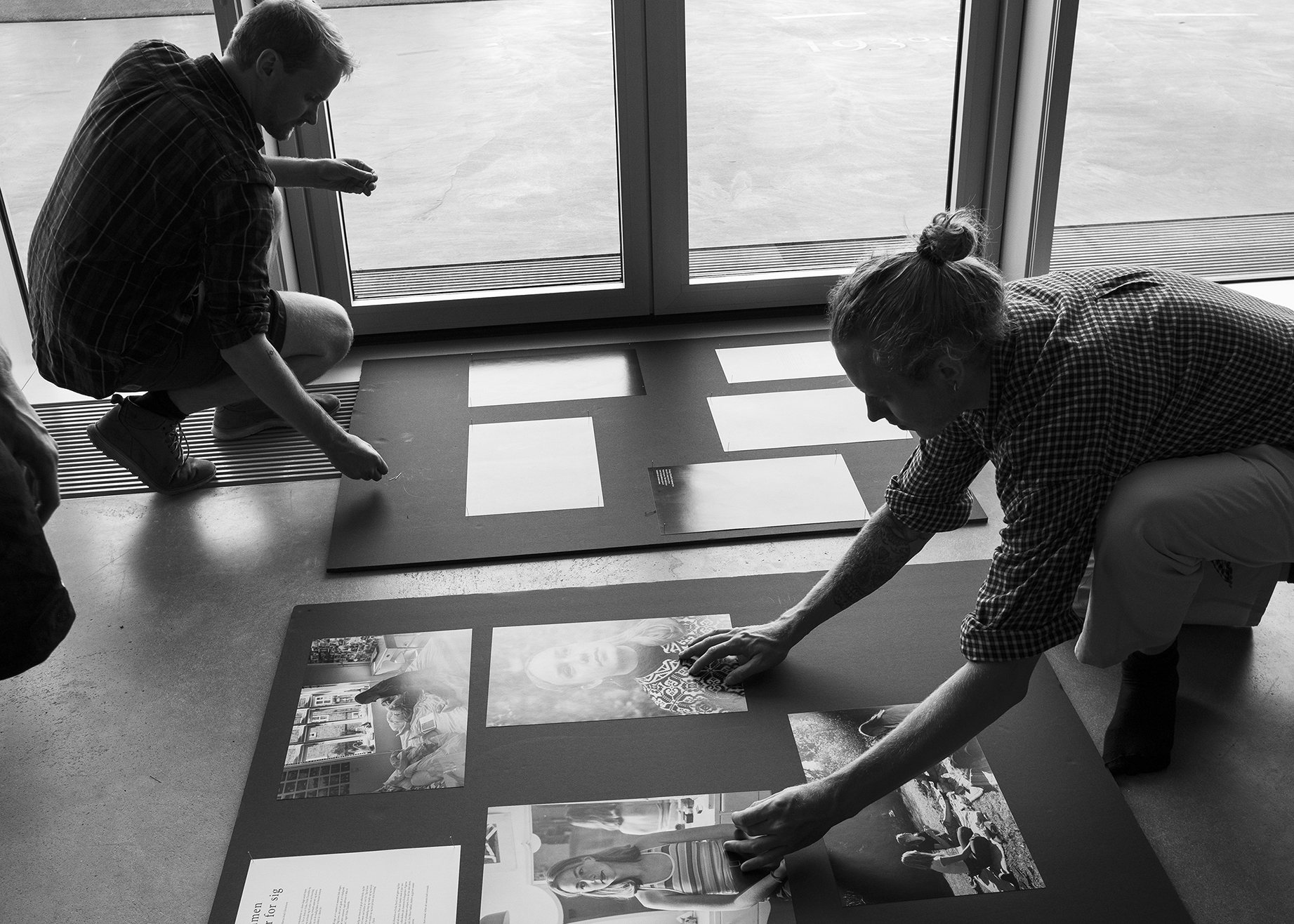 During the Covid-19 lock down, the 14 students produced individual stories and produced the magazine [Det vi ikke kan se] – (That, Which We Cannot See).
The stories and the magazine are shown at Dokk1 during the next two weeks.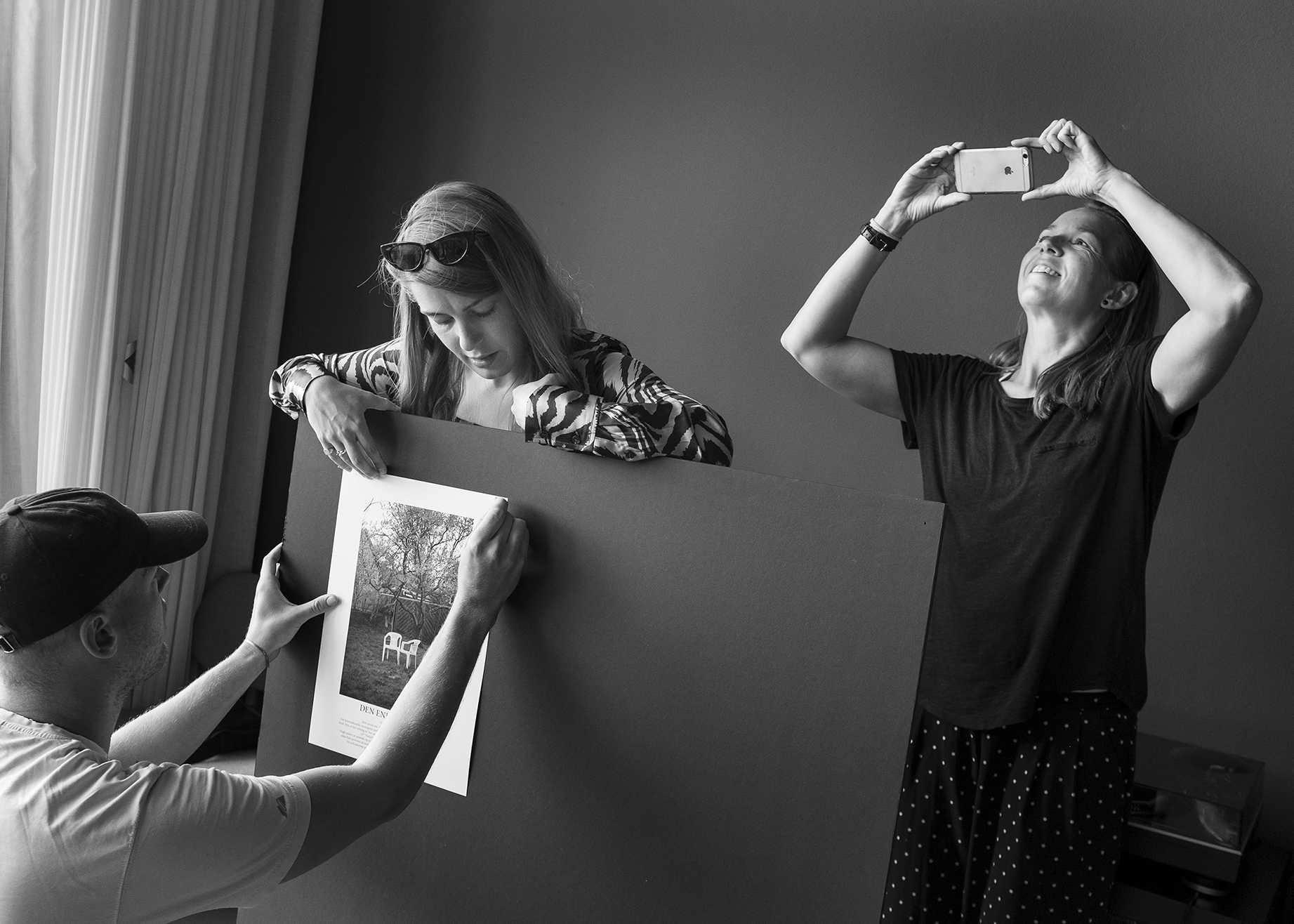 The students behind the magazine and exhibition are
Mads Andreas Frost
Magnus Hove
Mathias Eis Schultz
Jonathan Damslund
Emma Marie Thomsen
Jesper Houborg
Marcus Emil Christensen
Liv Møller Kastrup
Katrine Noer
Anna Cathrine Christiansen
Tilde Døssing Tornbjerg
Rikke Kjær Poulsen
Nina Pilgaard
Stefan-Alexander Jagd Aarøe