This afternoon, the winners at this year's Lumix Festival were announced at an online award ceremony.
Shirin Abedi won the F3 – freiraum für fotografie Award for her story "May I Have this Dance".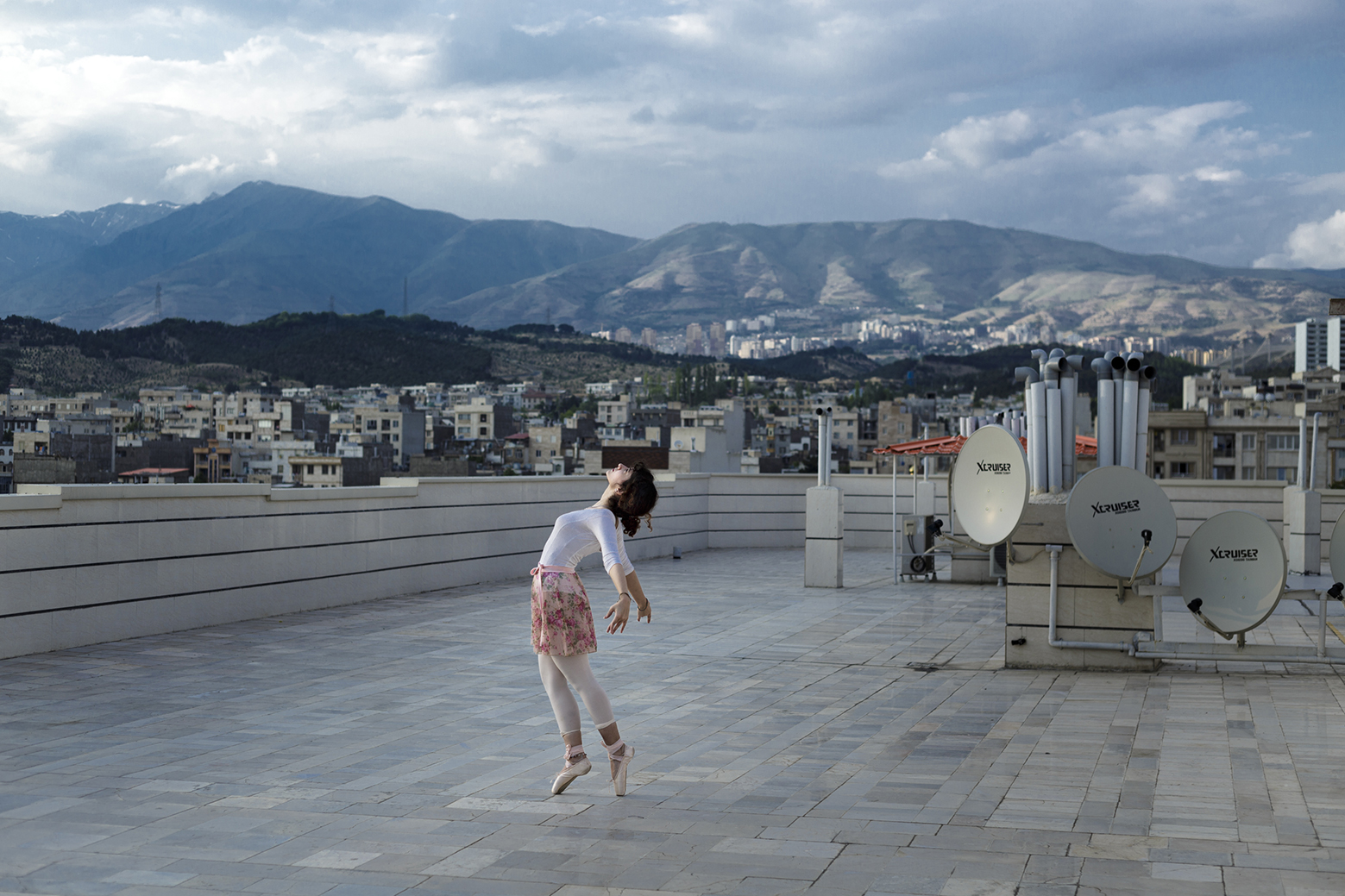 Shirin's project documents a ballet group from Iran, it takes us into the lives of young women in Tehran and shows us their intrepid struggle for an emancipated life.
Shirin started the story as her final Photo Story during her Photo 1 study at DMJX in the spring 2019.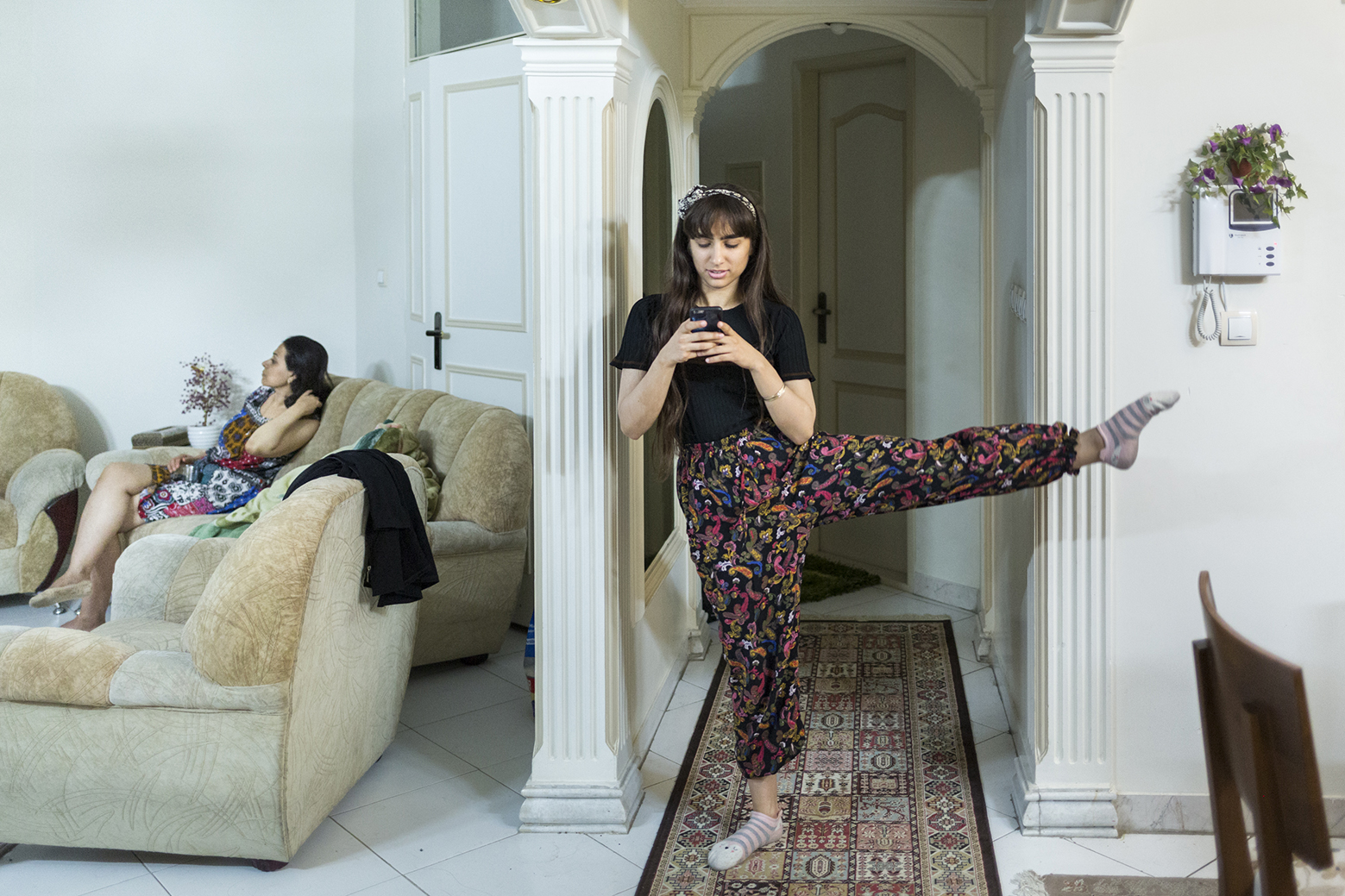 Mads Greve and Søren Pagter have been a part of the Lumix Festival, where they have done online port folio reviews.
Søren Pagter has also been a part of the jury at the festival and at the award ceremony, he motivated the jury's choice of the The Lumix Photo Award that went to Ana María Arévalo Gosen for her project "Dias Eternos".