Tuesday evening, picture editor and photographer Sigrid Nygaard gave a talk at DMJX. The talk was organized by the organisation Fotografisk Salon and all DMJX photojournalist students were invited to participate.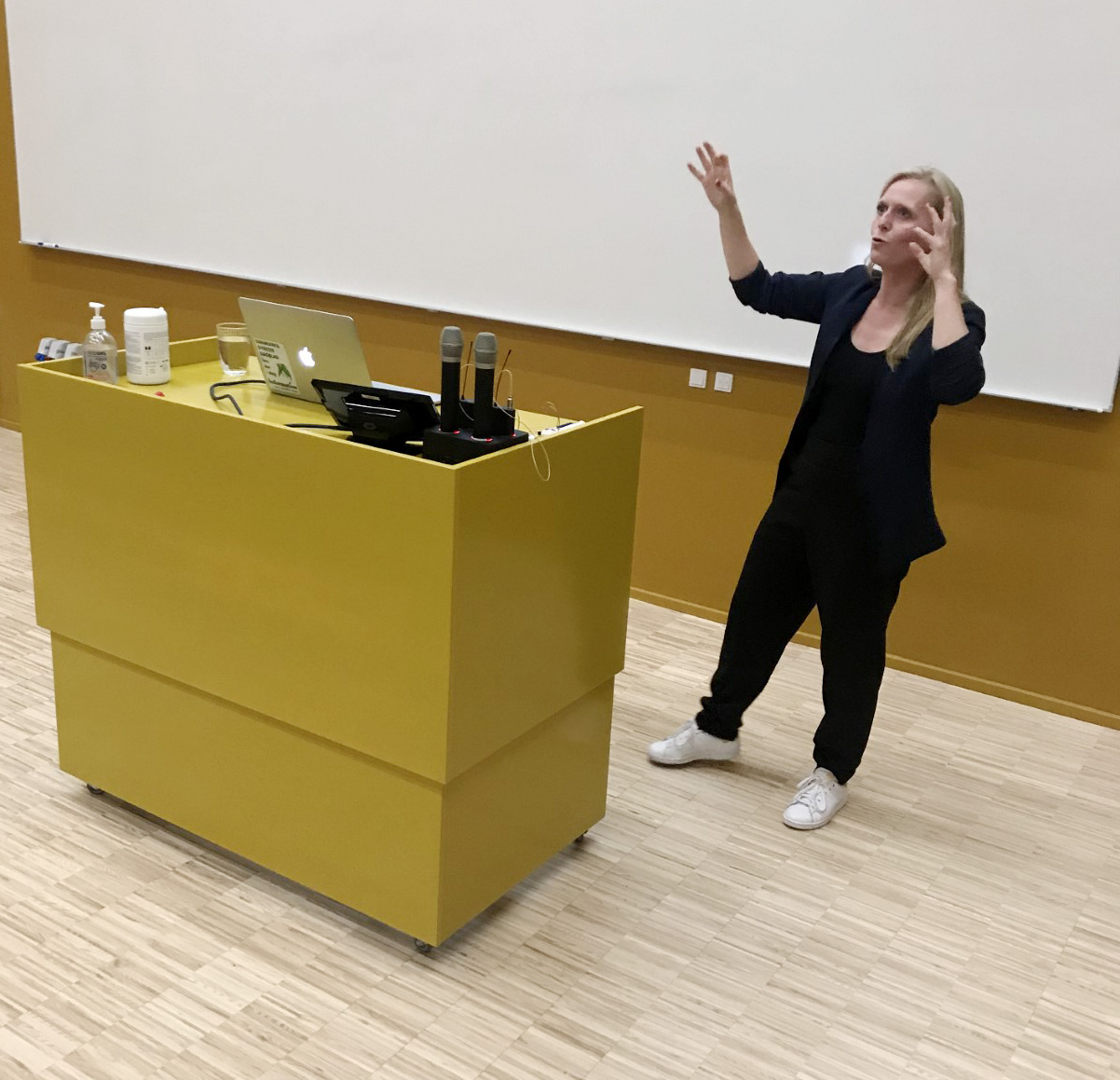 Sigrid Nygaard started her talk by taking the audience through her job as picture editor during the past more than ten years at the newspaper Information. She also gave examples of how a couple of her pictures and projects have created a strong reaction among both the audience and the people in the pictures. Sigrid explained how she had handled the situations.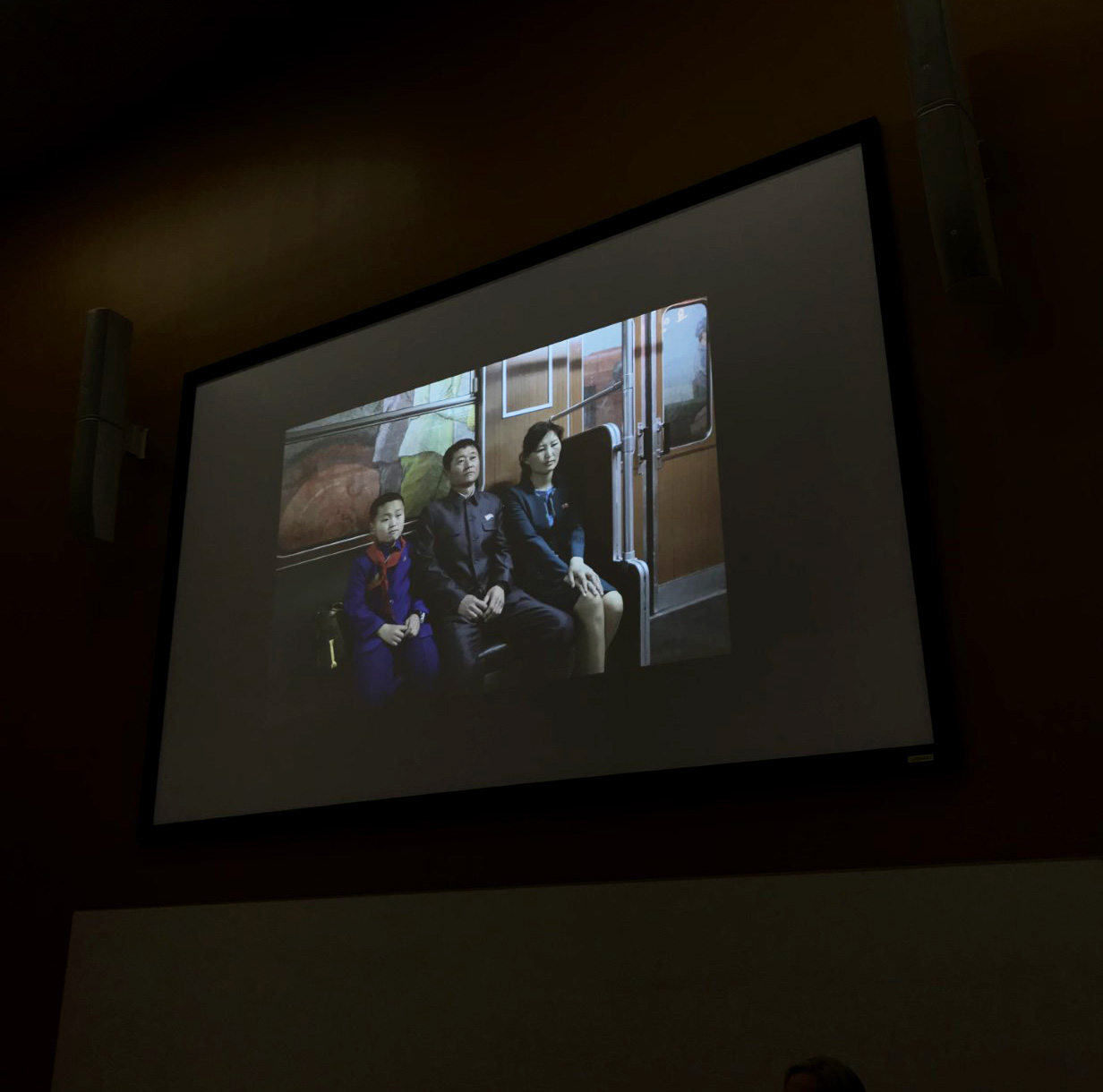 During the talk, Sigrid Nygaard showed several of her own projects and talked about how she had worked with them. She explained how a year-long project can be made by splitting it up into a lot of small assignments and by doing this it's possible to do the longe term project side by side with your job.