During the days, we have had a series of lectures to prepare our students for their final BA and diploma projects.
The first talk was with Sara Galbiati, Tobias Selnæs and Peter Helles, who shared the process of making their up-coming book, The Merge.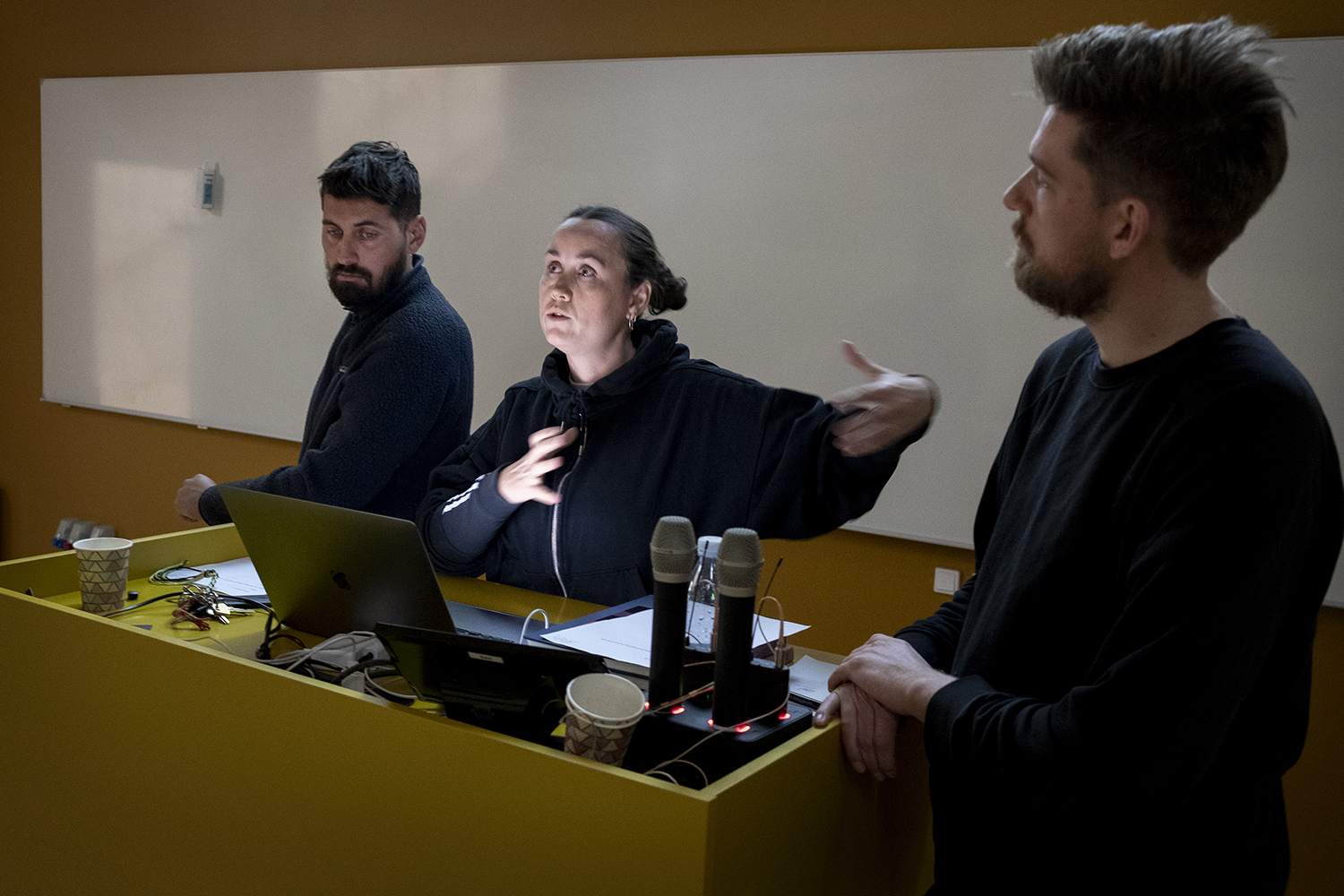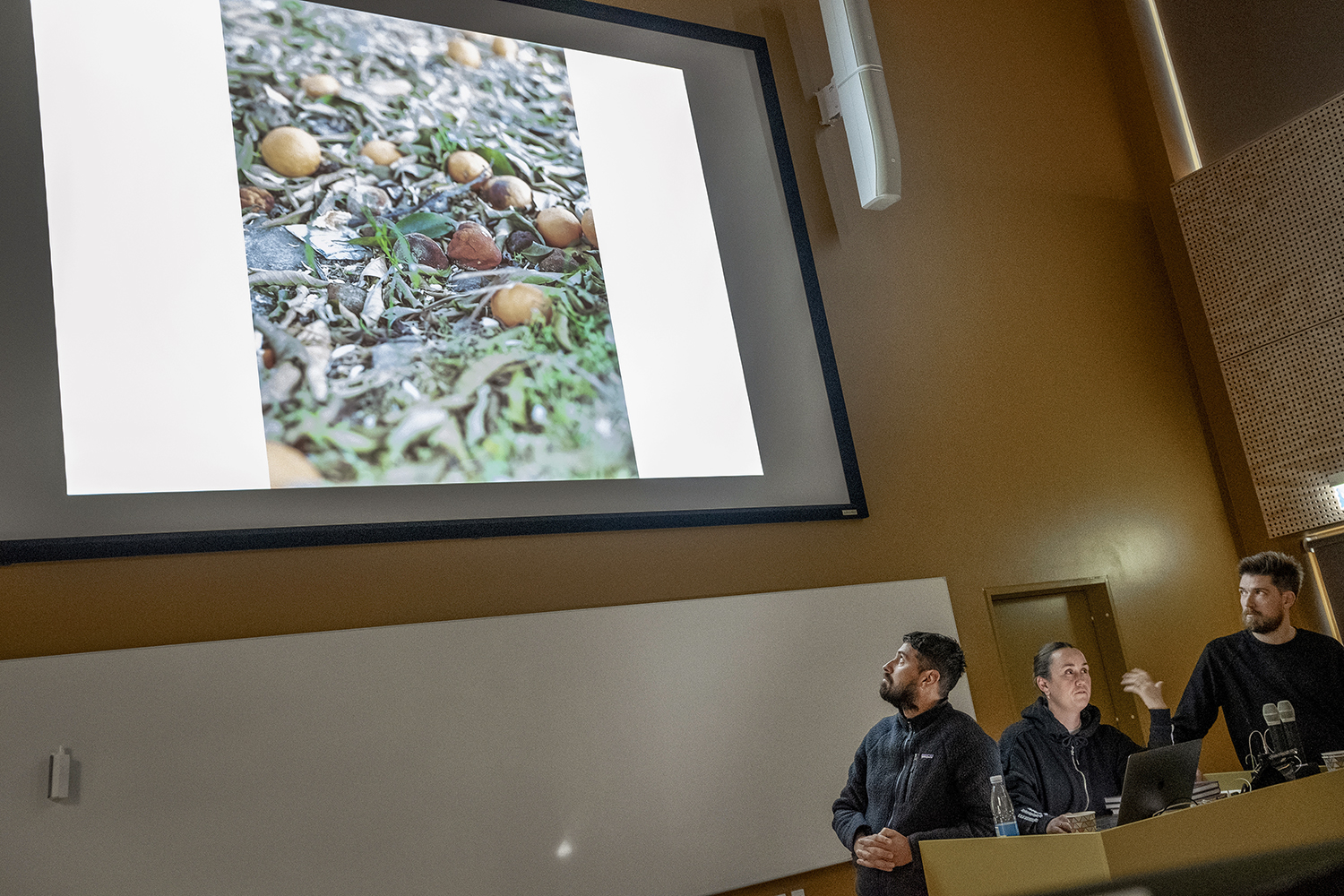 The next two lectures were held by Alixandra Fazzina, Noor Images and Mads Nissen from Panos and Politiken.

After these talks, the students have now begun to work on their final BA projects and will receive individual coaching during the process in the next couple of months.