Our third term students will exhibit their documentary projects at Pixlart in Østervrå from Saturday the 5th of December and the rest of the year.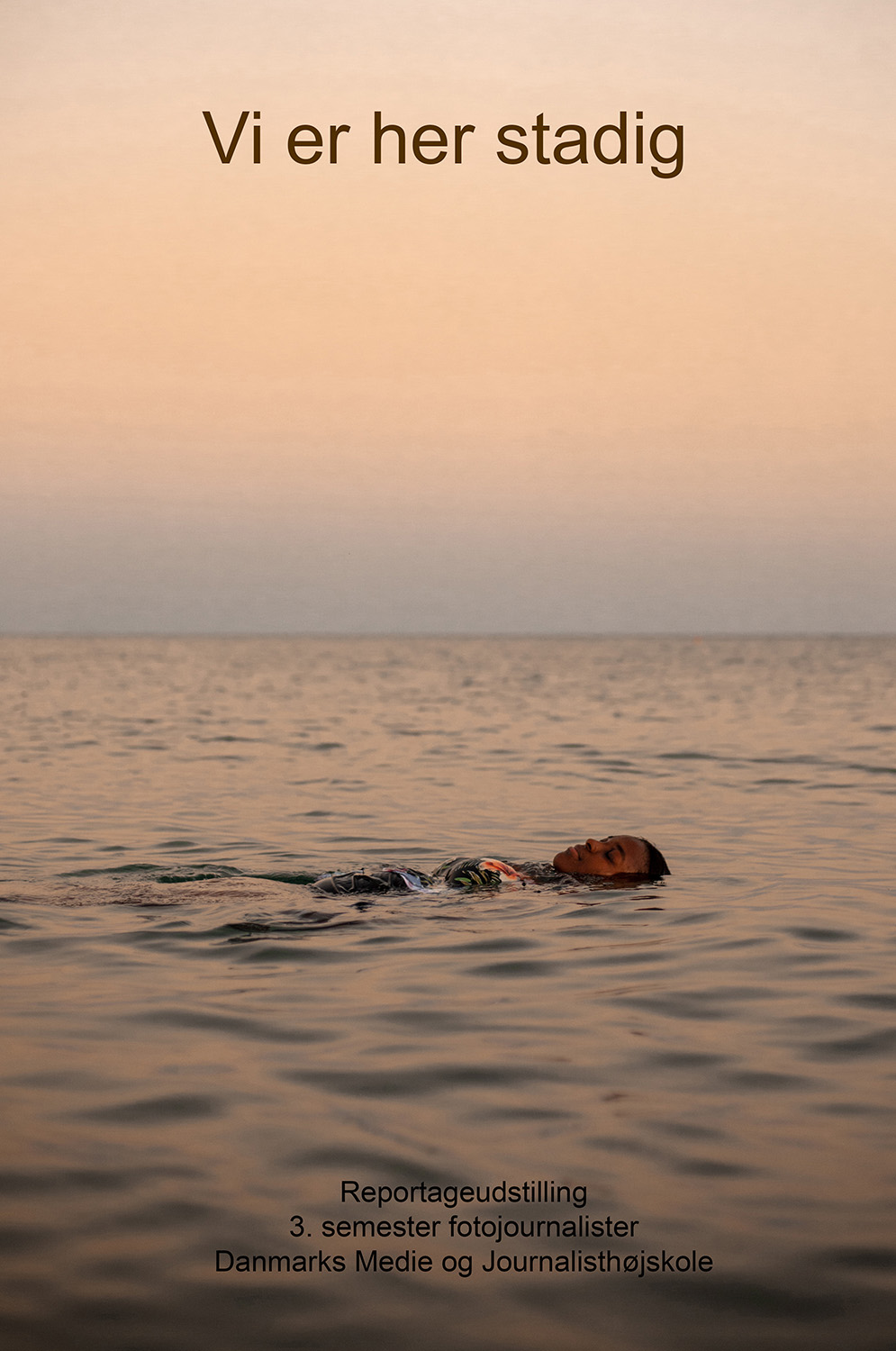 During a workshop at third term this fall, the 13 Danish students have worked with individual reportage stories. The stories are told both in pictures and texts and are currently exhibited in the front hall of DMJX.
From this coming Saturday the 5th of December, the stories will also be shown in the PixlBOX, which is the exhibition bus outside the Pixlart Gallery in Østervrå, Denmark.
The exhibition will be open from 11:00 till 17:00 in the weekends between December, 5th and 23rd. Plus from 11:00 – 15:00 on December, 24th, 25th and 30th. December, 31st will be closed.
The students behind the exhibition are:
Rikke Kjær Poulsen
Nina Pilgaard
Anne-Dorthe Søgaard Jensen
Katrine Hørup Noer
Liv Møller Kastrup
Anna Cathrine Christiansen
Tilde Døssing Tornbjerg
Mads Andreas Frost
Stefan-Alexander Jagd
Magnus Hove Johansson
Marcus Christensen
Jonathan Damslund
Mathias Eis Schultz