During two workshop days, 15 DMJX students created the exhibition "Aarhus Portraits" at the public library, Dokk1 in Aarhus.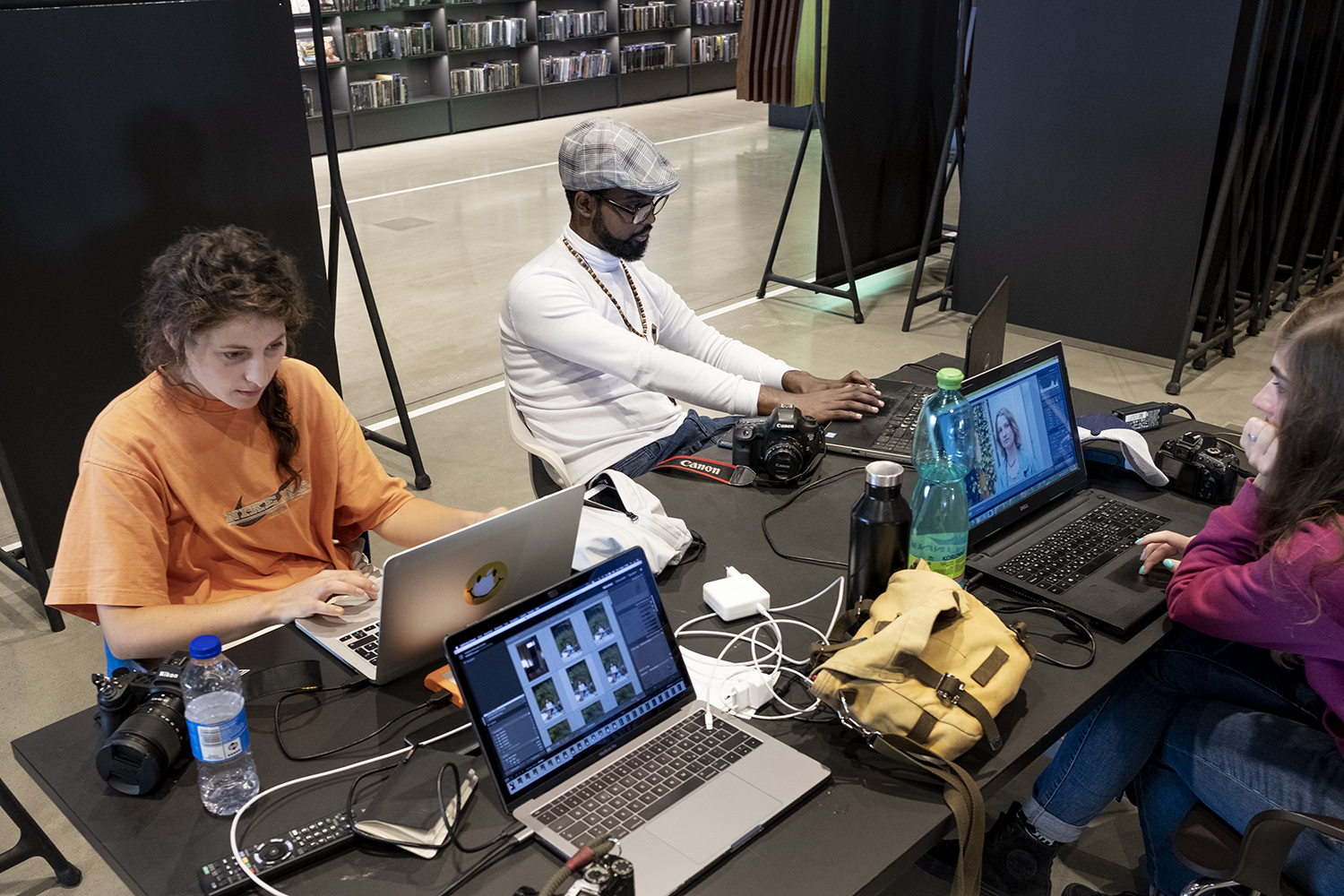 The 10 international and 5 Danish students met at Dokk1 Thursday the 2nd of September. During this day, the 15 students went out into the streets of Aarhus to meet and portray the people, they met. Back at public library the students selected and worked on their pictures under guidance from teachers Mads Greve and Søren Pagter.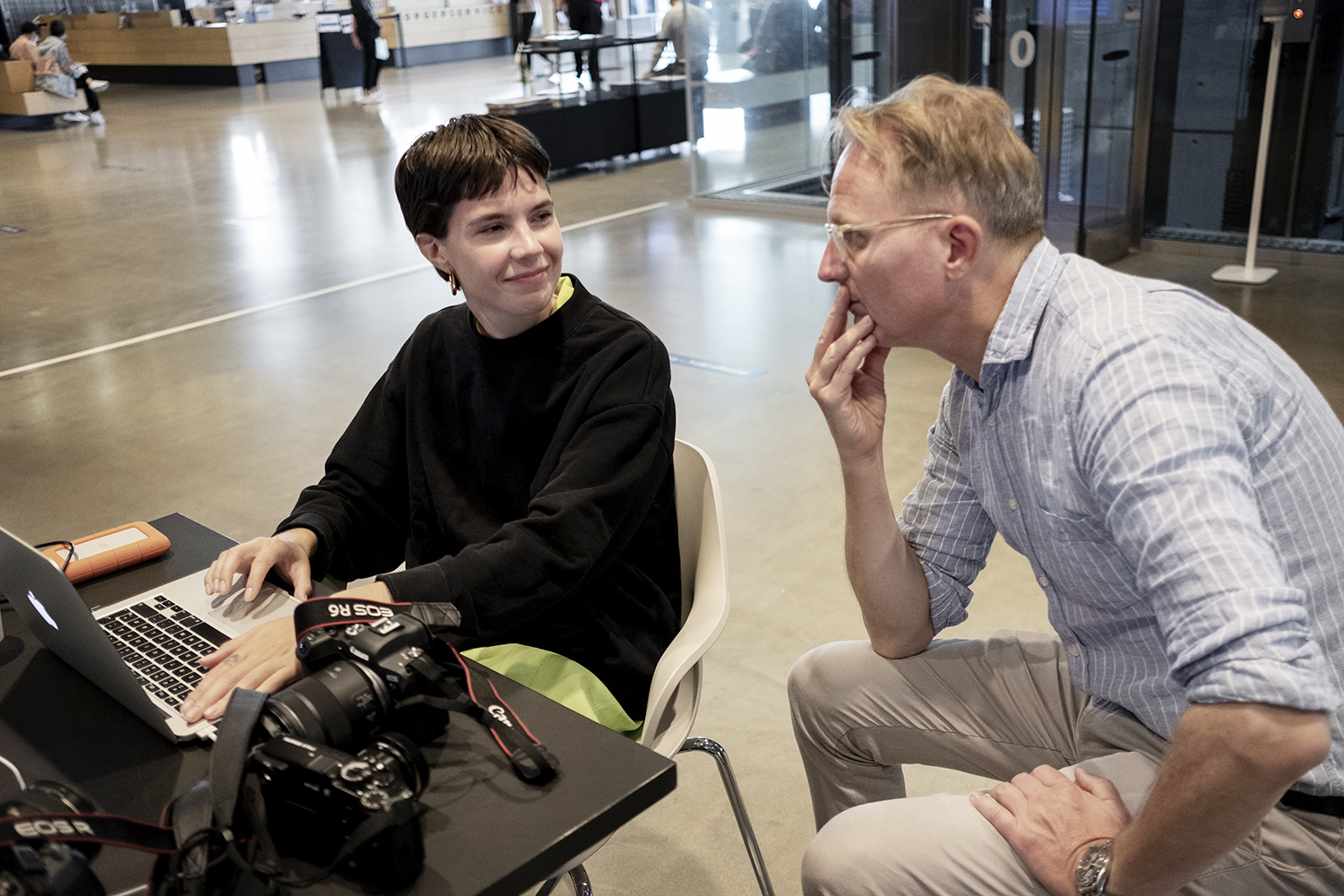 The selected portraits were printed during the two days by Benjamin Nørskov from the printing lab Pigment Aarhus. At 2pm on Friday the 3rd of September, the students opened their exhibition consisting of 60 Aarhus Portraits. The exhibition is open untill the 16th of September.