We're happy to announce that we have selected the 12 photographers, who will participate in the Language of Photojournalism Programme in Cairo.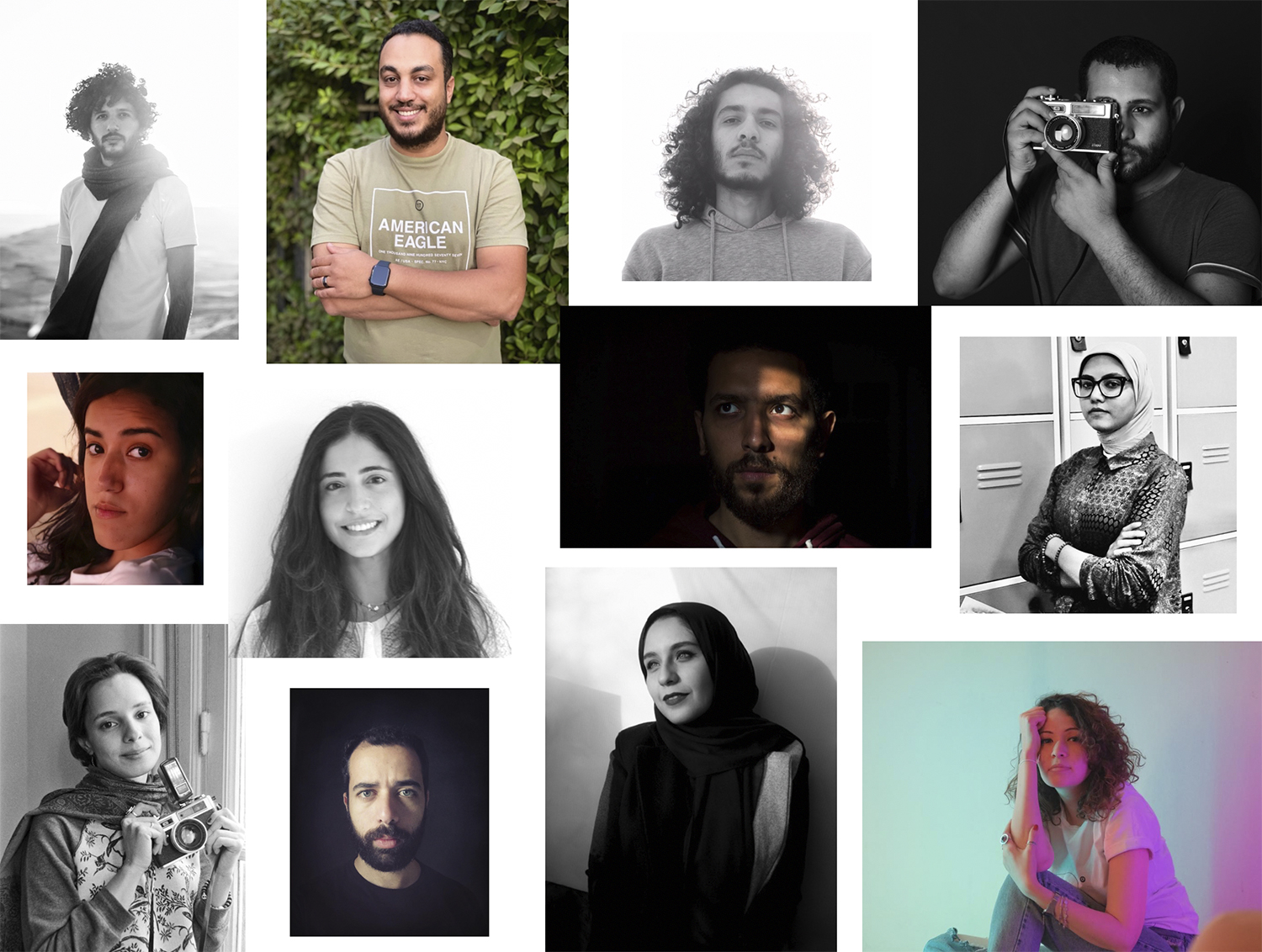 The Danish-Egyptian Dialogue Initiative (DEDI) and DMJX Photojournalism will run a series of four workshops at DEDI in Cairo. The workshops will be conducted by DMJX teachers Gitte Luk, Mads Greve and Søren Pagter.
The first workshop will be held by Søren Pagter from the 7th till 11th of November 2021.
The programme is the second of it's kind. The first one was held over a period of one year in 2019 – 2020 in co-operation with DEDI and Photopia.