On the 29th of March, Mohamed Mahdy was announced as the winner of World Press Photo 2023 in the Africa region. Mohamed Mahdy won in the Open Category with his interactive project "Here, The Doors Don't Know Me". Today, it was announced that he is also the Global winner.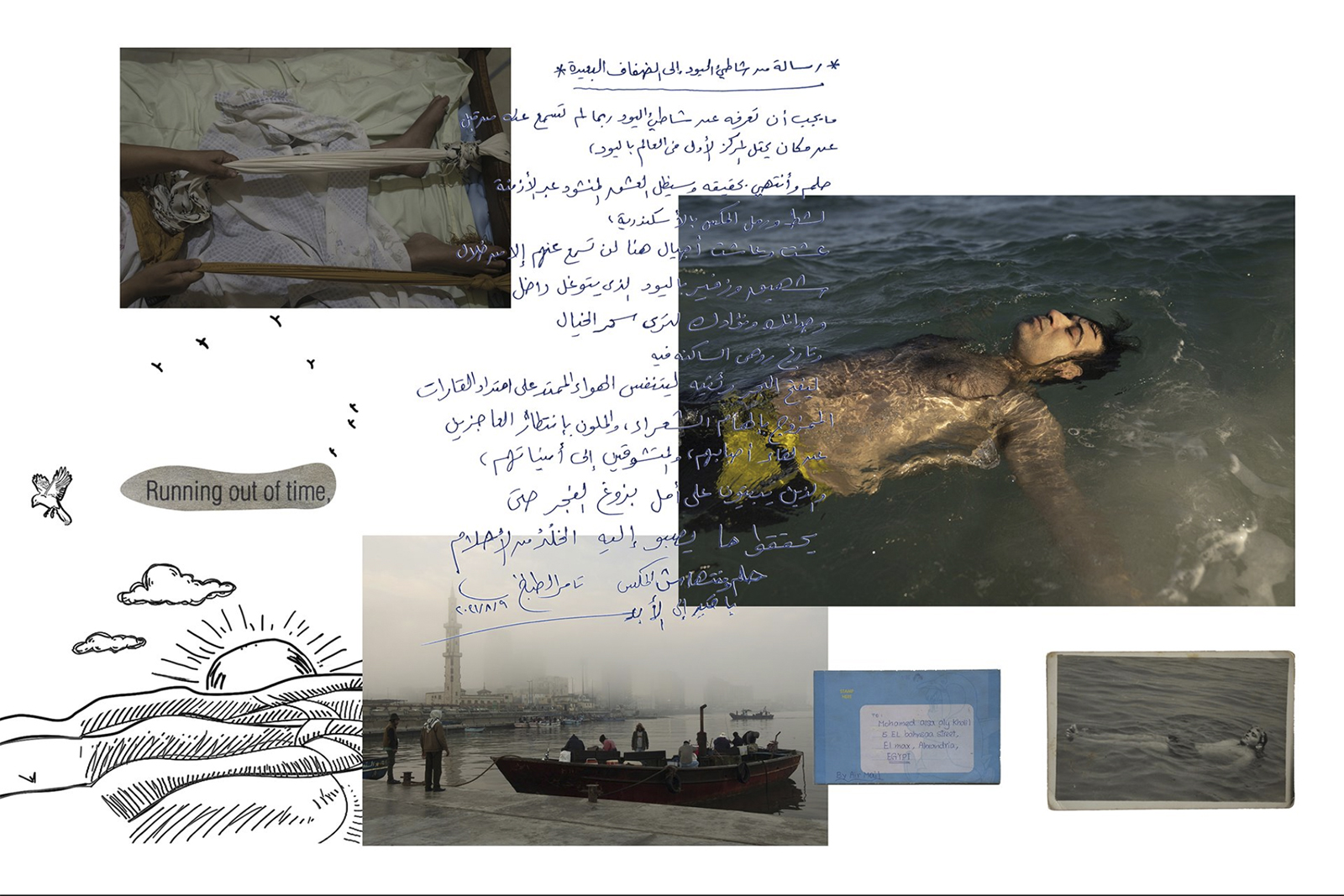 Since 2015, in collaboration with local residents, Mohamed Mahdy has documented how inhabitants are suffering from the rapid urban development in Alexandria, Egypt.
One of the chapters was added to the photo project while Mohamed Mahdy was a student at DMJX in the spring and autumn terms, 2022. Here he was part of the international photojournalism programme at DMJX in Aarhus on a scholarship from the ECCA Family Foundation.
The award ceremony and the opening of the World Press Photo exhibition will be held in Amsterdam on the 12th of May.
You can read a previous article about Mohamed Mahdy and his project here.
---
DMJX and World Press Photo
Four DMJX students have won prizes at the World Press Photo since 2002.
2002 – Erik Refner, World Press Photo
2012 – Lærke Posselt, 1st prize, Portraits
2013 – Marie Hald, 2nd prize, Observed Portraits
2018 – Heba Khamis, 1st prize, Contemporary Issues