Christian Falck Wolff, Ahmed Abd El-gwad and Paul-Louis Godier are among the 30 students, who have been selected for the second round of the Canon Student Development Programme.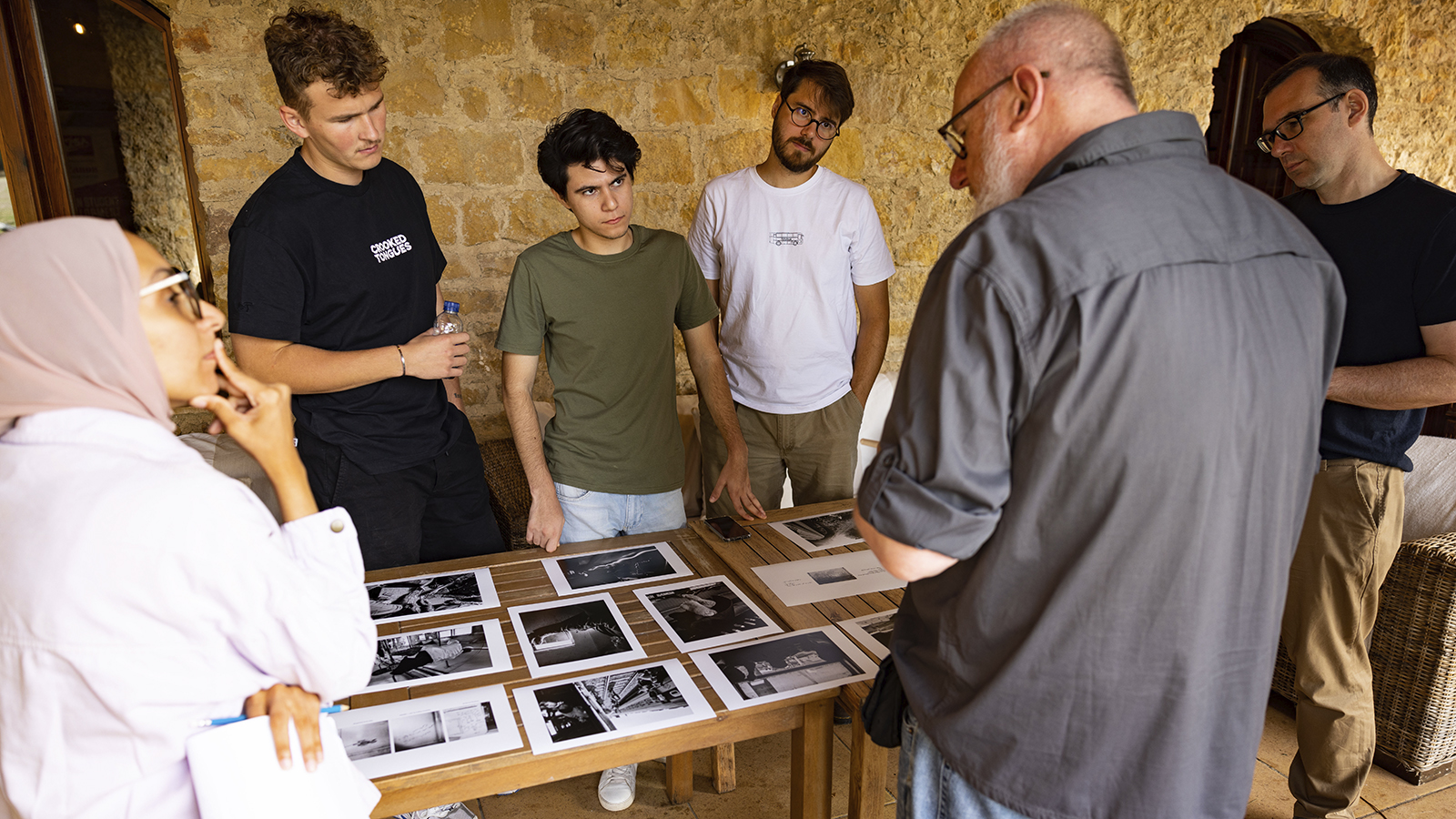 The Canon Students Development Programme consists of three different stages of training for students.
First, 100 students are selected and invited for three online sessions with a professional mentor, who will offer tailored insights and guidance on refining the student's portfolio.

Secondly, 30 of the 100 students are invited to participate in a 5-day workshop in Girona, Spain and in Perpignan, France. The students will take part in hosted practical sessions, group portfolio reviews and talks by top photographers and editors. On the final day, the participants will visit Visa pour l'Image, the international festival of photojournalism.
This year, the three DMJX students and the other participants had lectures with Brent Stirton, Thomas Borberg, Tristan Lund, Mads Nissen, Gaia Tripoli and Aïda Muluneh. They also had a workshop about lighting techniques with Paolo Verzone. 

During the visit at Visa pour l'Image, they had guided exhibition tours with Mads Nissen, Paolo Pellegrin, Brent Stirton and Natalya Saprunova.
For the final and third part of the Canon Student Development Programme, five of the 30 students will be invited to Hamburg Portfolio Review and win a Canon kit and a grant worth 2,000 Euro. Last year, DMJX-student Mohamed Mahdy was one the final five students of the 2022 programme.