The Covid-19 shut down has resulted in a constant change of teaching and workshops. In order to provide our students with extra online input, we have arranged DMJX talks with some of the Danish students, who won at the Danish Picture of the Year.
This Tuesday afternoon, the first two talks were held by: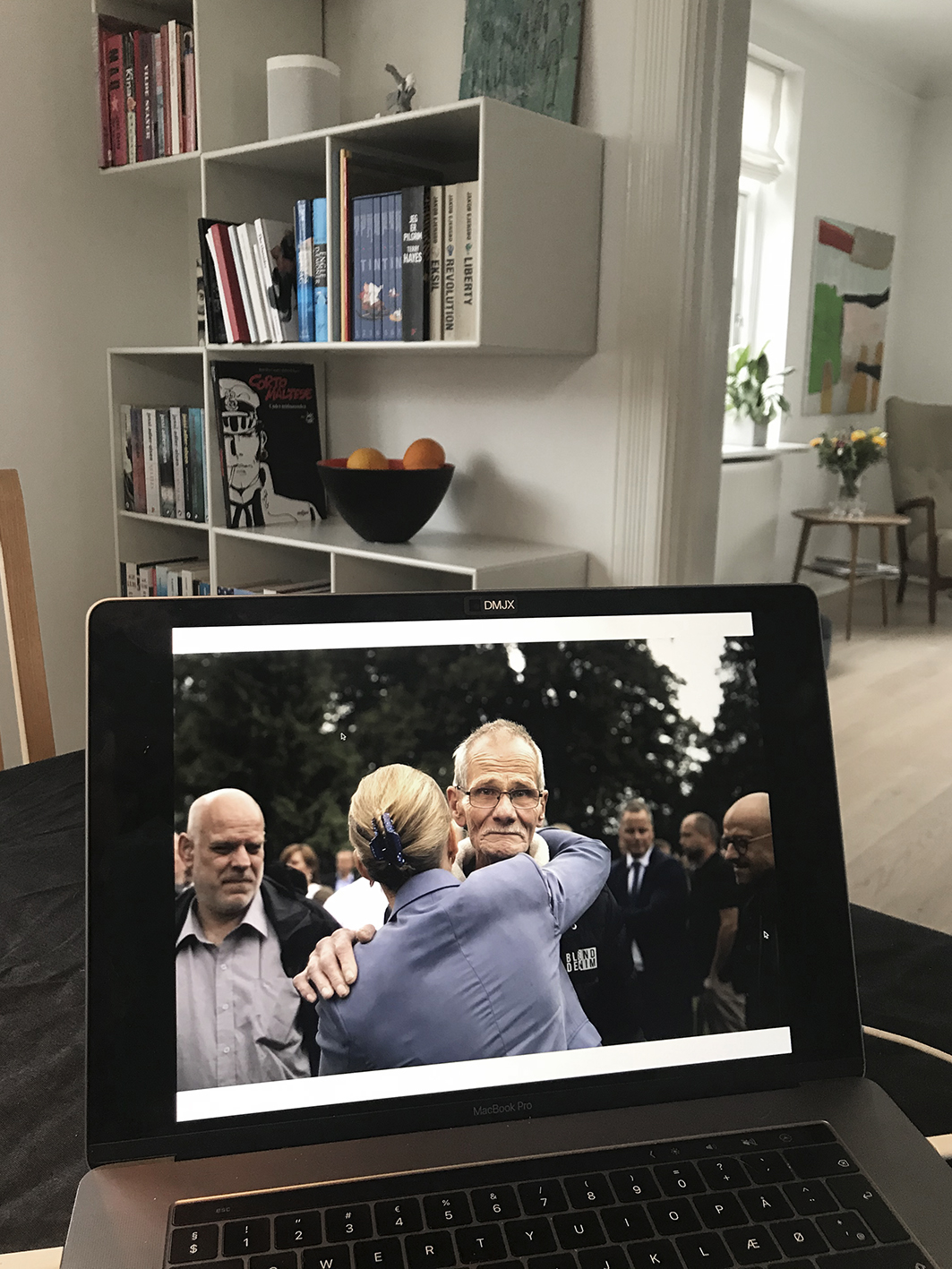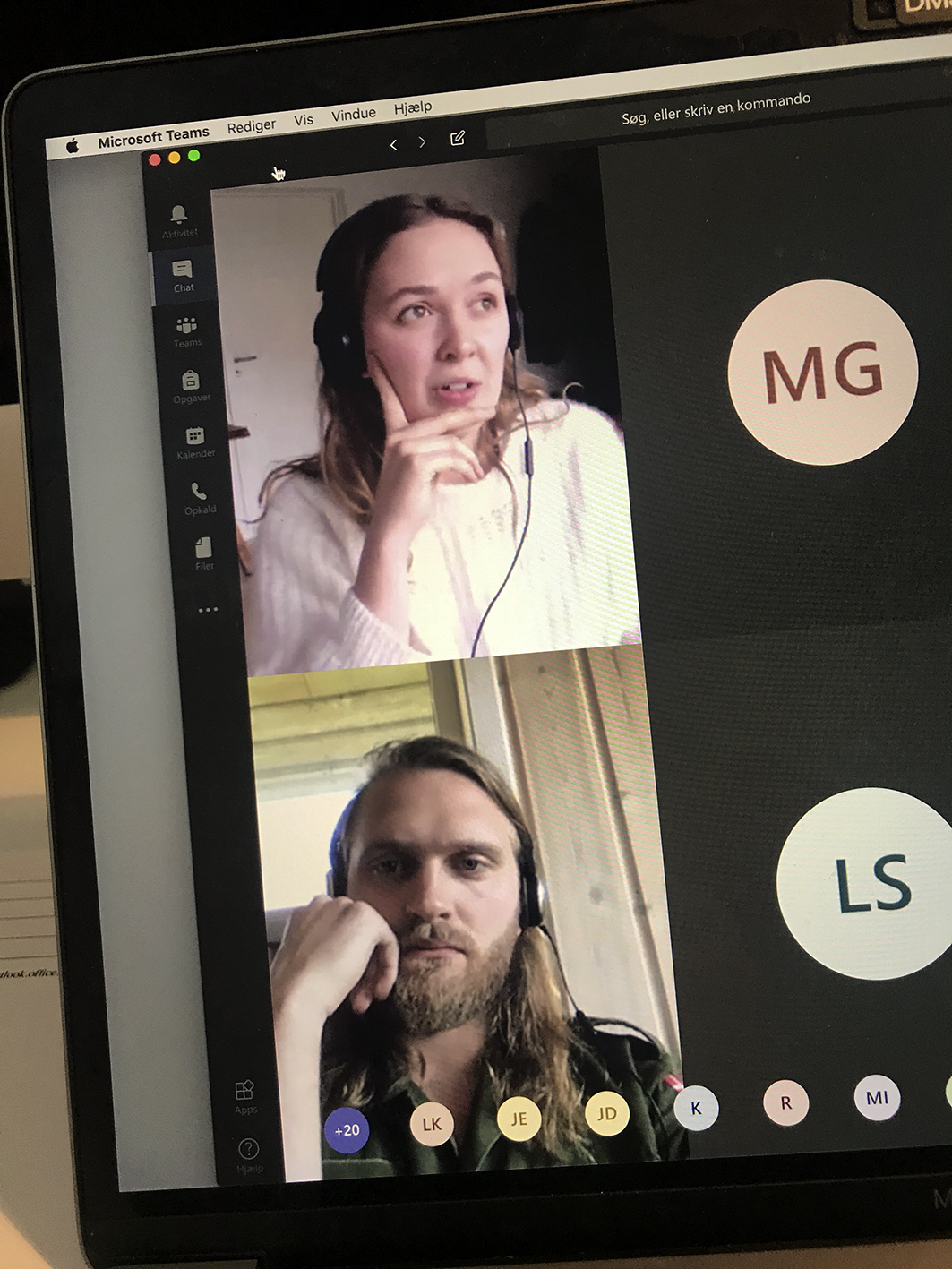 In the following days, we'll continue with talks by:
Nanna Navntoft, who won "Long Term Project of the Year" (Wednesday) and Oscar Scott Carl, who won "Danish Reportage of the Year" (Friday).