This Friday the 24th of April, the picture series jury of the Lumix Festival met online to review all the still picture stories and select this year's winners.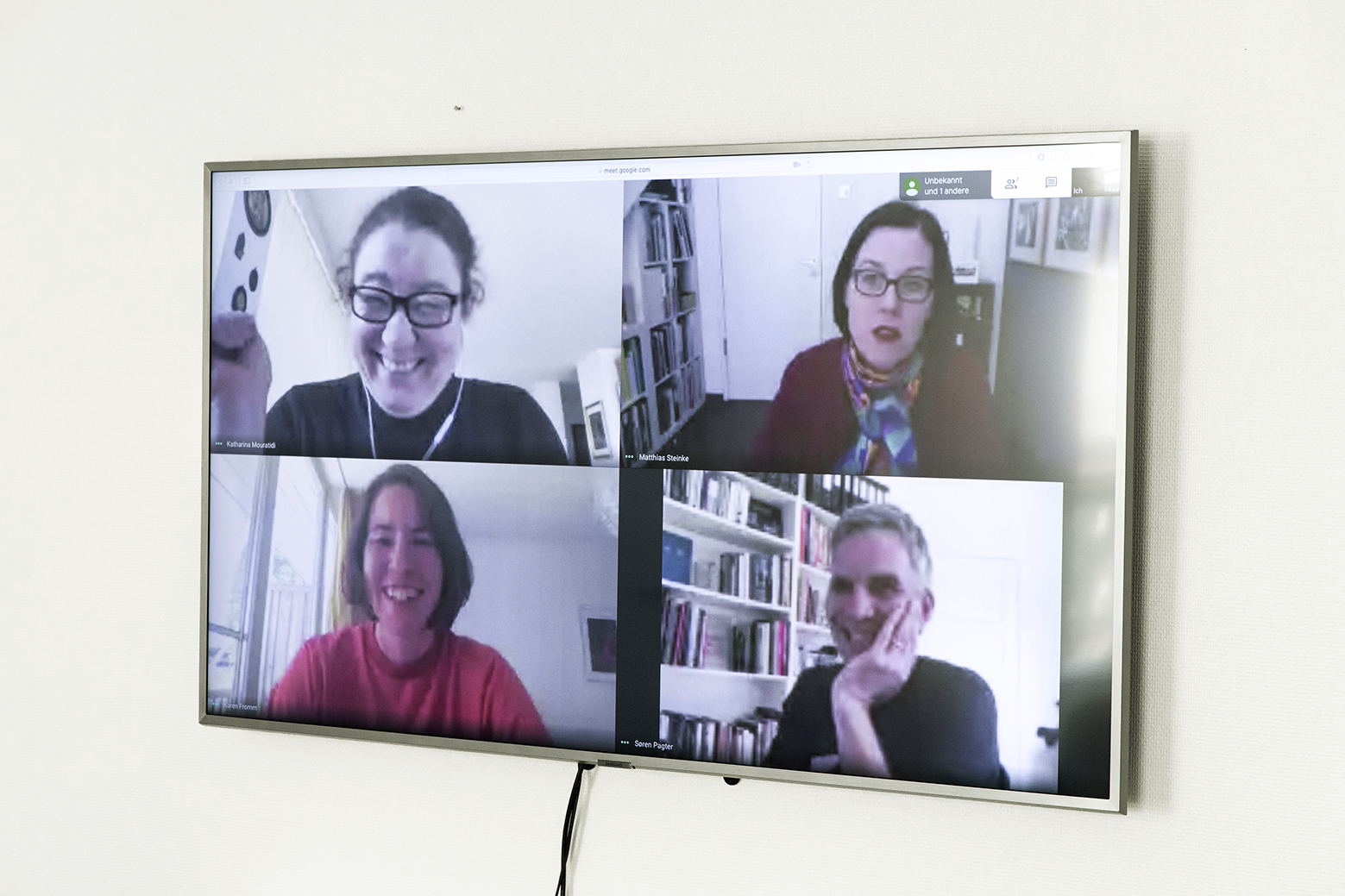 The picture series jury consists of
Barbara Stauss
Andrea Holzberg
Katharina Mouratidi
Malin Schulz
Gilles Steinmann
Andreas Trampe
Lois Lammerhuber
Søren Pagter
During the meeting the jury selected the winners of four prizes:
The Lumix Photo Award (5.000 Euro)⠀⠀⠀⠀⠀⠀⠀⠀⠀
The f3 – freiraum für fotografie Award for concerned documentary photography (1.000 Euro)⠀⠀⠀⠀⠀⠀⠀⠀⠀
The Lammerhuber Photography Award (1.000 Euro)
The Sustainability Award of the UmweltDruckerei (1.000 Euro)⠀
Seven DMJX projects are selected for this year's festival.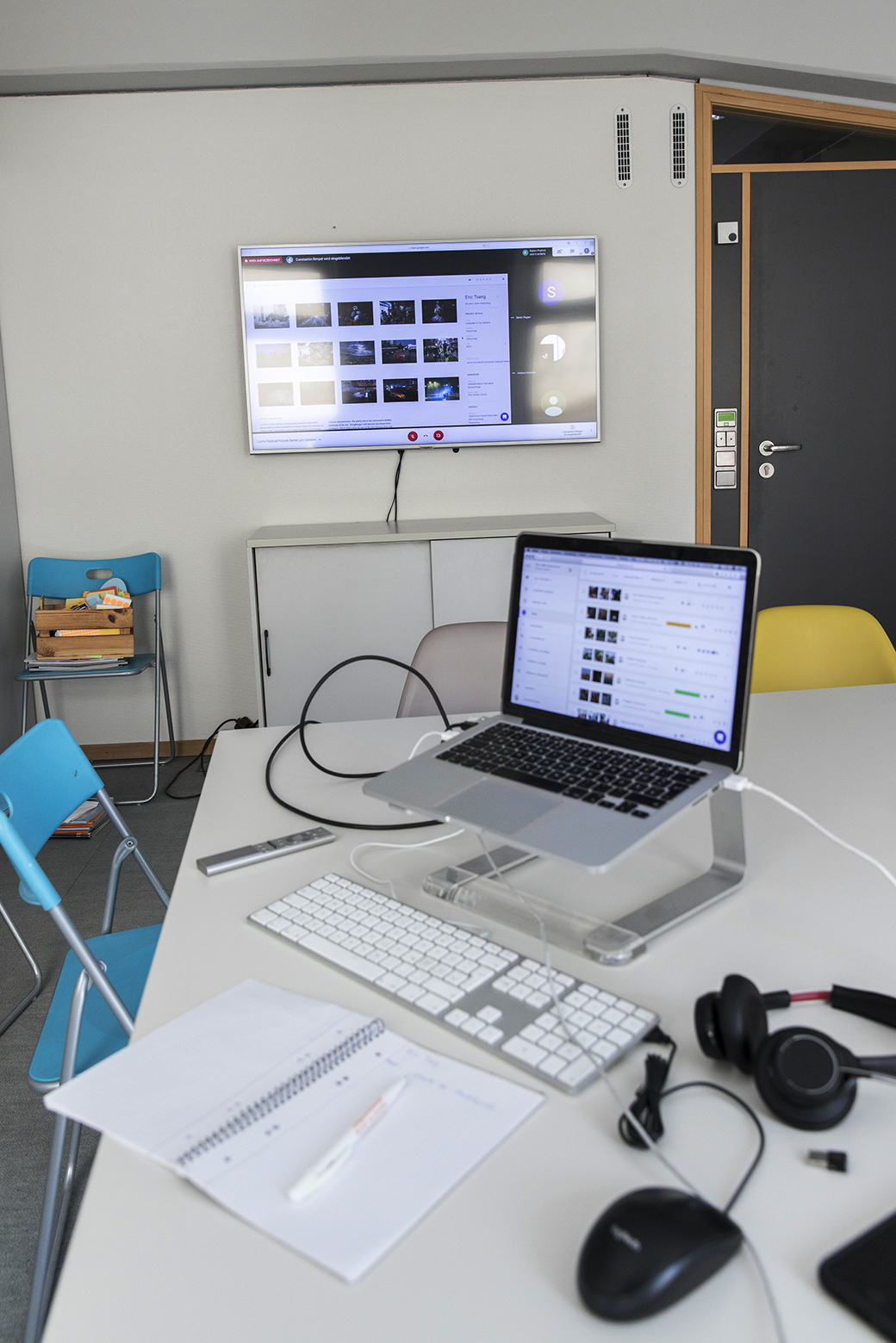 The digital story telling jury consists of Kay Meseberg, Frauke Böger, Marie-Luise Timcke, Wilfried Köpke & Markus Matthes. They will select the following prizes:
The Lumiox Digital Storytelling Award (5.000 Euro)⠀⠀⠀⠀⠀⠀⠀⠀⠀
2 Honorable Mentions for the Lumix Digital Storytelling Award (one LUMIX S1H each with 24 – 105 mm lens camera)⠀
The winners will be announced at an online award ceremony on the 25th of June at 5:00 pm (German time). The digital Lumix festival will run from the 19th till the 28th of June.