Back in 2015, Betina Garcia was doing her exchange study at Western Kentucky University and during her study, she began the story Rancheros that follows the Latin American Espinoza family. Betina Garcia continued to work on the story about the family and now her long term project has won the Community Awarness Award at this year's POYi.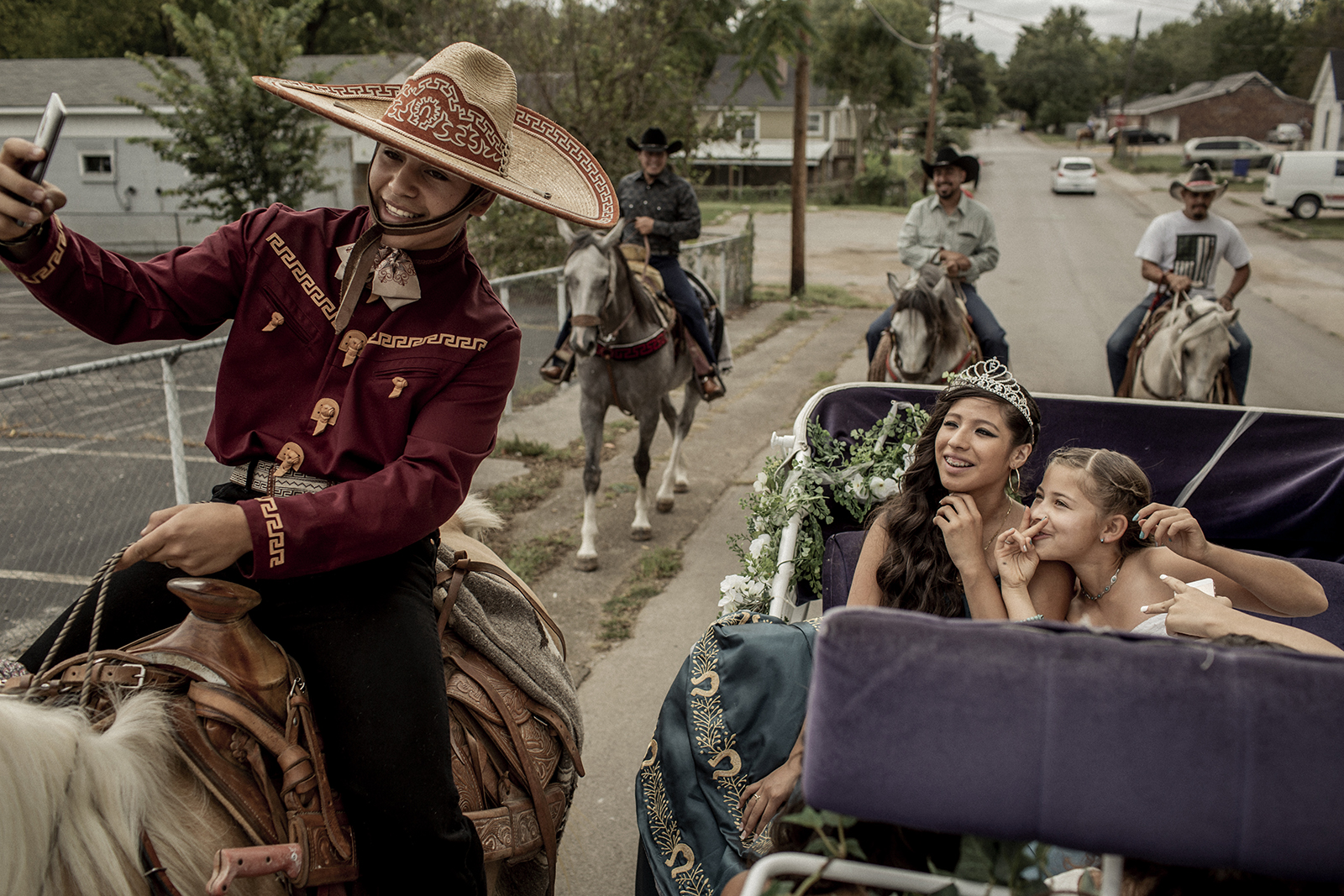 Betina Garcia won an Award of Excellence at CPOY in 2016 for the first part of the project. Then she went back to the family in Kentucky in 2016, 2017, 2018 and 2022. In 2016 the project was published at DR online, who also sent Betina Garcia to the states to make an update on the story.

The story is furthermore being used as educational material, when Betina Garcia gives lectures at high schools.